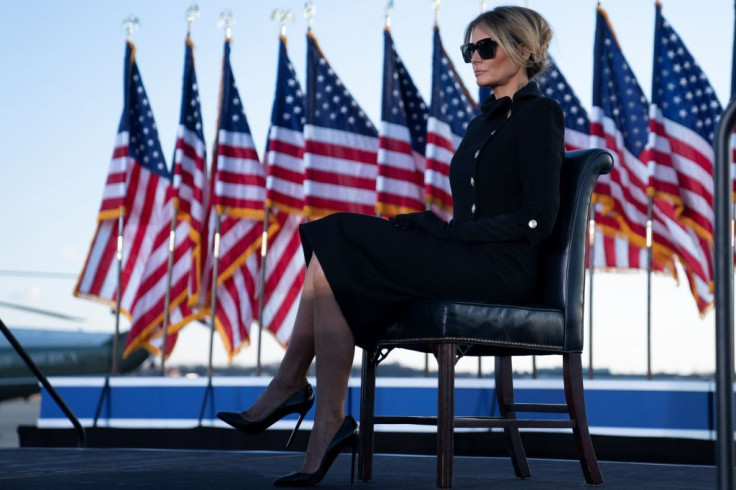 Former First Lady Melania Trump was to attend a fundraiser event in April in Florida. But it got rescheduled after officials raised concerns over its funding.
In January, it was announced that Melania would be the special guest at an event, "Tulips and Topiaries," on April 9. The high tea was to benefit Fostering the Future, a Be Best initiative by Melania that aims to support foster children. It was supposed to be an afternoon of sophisticated elegance set in lush floral gardens that were designed to inspire hope, giving, dreams and possibility. Those who bought one of the 10 VIP slots worth $50,000 would have got the opportunity to sit at a premium table and have a up-close engagement with Melania.
However, the event got postponed after officials questioned fundraising, reported The New York Times. It was found by Florida regulators that a company, Whip Fundraising, working on the charity event had not registered properly. Melania's office said that the event would be rescheduled.
Meanwhile, the former First Lady called Russia's invasion of Ukraine "heartbreaking." She tweeted on Monday to her nearly two million followers that it's "heartbreaking and horrific to see innocent people suffering."
Melania, who was born in what is now Slovenia, said that her "thoughts and prayers are with the Ukrainian people." The former model also urged the public to donate to the International Committee of the Red Cross, and provide help. According to The Hill, the tweet appears to be her first public remarks about Russia attacked Ukraine last week.
She has kept a relatively low social media profile since her husband, Donald Trump, left office. Her comments contrasted in tone from that of the former US President, who called Russian President Vladimir Putin "savvy" and a "genius," stirring controversy last week. Even though Trump called the invasion "appalling" and blasted it as an "outrage and an atrocity," he also referred to Putin as "smart" for his handling of the attack.
According to The Sun, Melania's tweet came after she revealed that her social media platform of choice is Parler, and not Twitter or her husband's new app called Truth Social.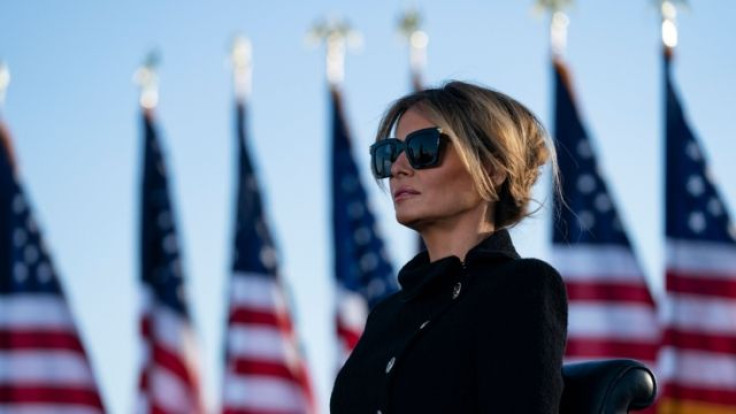 © 2023 Latin Times. All rights reserved. Do not reproduce without permission.