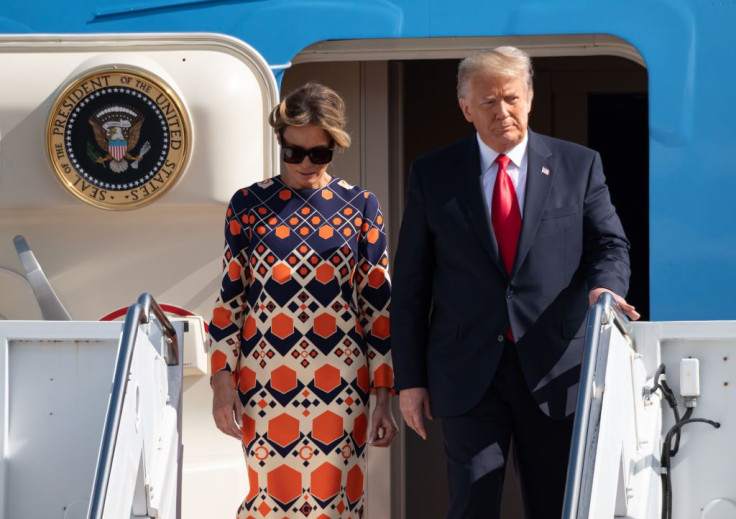 Melania Trump has not made any public appearances, and is reportedly "not a presence" at the Mar-a-Lago resort in West Palm Beach, Florida.
"She's not a presence at Mar-a-Lago at all. She's not mingling with people and rarely interacts with her husband's staff," a source close to the former first family told CNN.
After her husband, Donald Trump, conceded to Joe Biden in January 2020, they flew to Florida. The couple now reside in their Mar-a-Lago resort in Palm Beach.
But according to the people that know her, the former first lady is "happy and relaxed," and enjoying her life away from the spotlight. She also spent a lot of time with her parents, Viktor and Amalija Knavs, at the South Florida club.
Donald and Melania will reportedly relocate from Florida Trump's Bedminster club in New Jersey, reported Daily Star. A former senior administration official said that Trump's supporters thought that "Florida was going to be the center of the Earth for the next two years" as they prepare Donald for 2024 Presidential bid. Now, it is said that Donald wants somewhere quiet to host people privately.
"His Bedminster club is much more closely knit, and you really never know who's going to show up," the source added.
Earlier this month, Donald said that he is "very seriously" considering running for President in 2024. "It's very important that we get the right people. That means in the Senate, that means in the House," Trump told Fox News. When asked what he misses most about the presidency, Trump replied, "I miss the most, helping people."
"That's why I did it. Look, this has been very traumatic. I had a great life, great company, great business, no problems and now all I do is, people go after you. It's vicious, it's horrible but you know what? I loved doing it because I helped people. And I've helped them more than any president."
On the possibility of running for office at the end of Biden's first term, Trump responded, "First of all, it's [in] a long time. "Look, I've got tremendous numbers ... there is more popularity [for me] now than there was the day before the election, because they see how bad things are at the border. They see what is going on, they see that their guns are gonna be gone ... their taxes are going up. Regulations are going through the roof. Job [losses] are going to go up...
"So, I say this. I am looking at it very seriously. Beyond seriously. From a legal standpoint, I don't want to really talk about it yet. it's a little too soon," he added.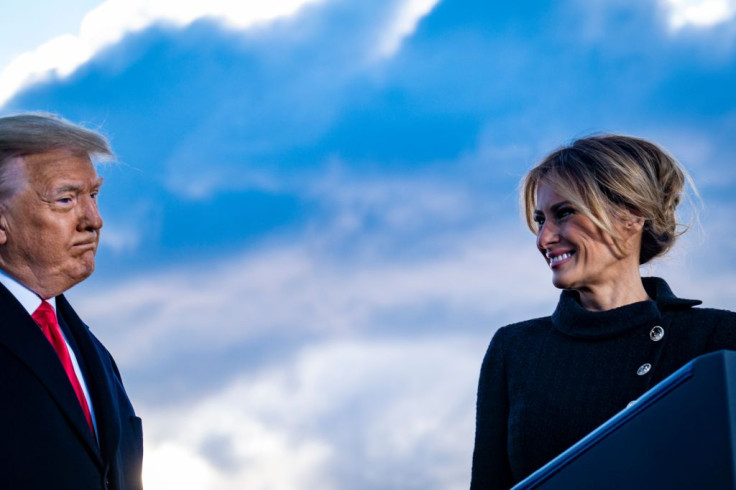 © 2023 Latin Times. All rights reserved. Do not reproduce without permission.