A recent report states that members of the notorious Mexican cartel Jalisco Nueva Generación are present in the Dominican Republic and are growing in number, Diario Libre reported. The report also claims that the Cibao region is where the members of this cartel are based.
The international agency's report also alerts the public to the presence of Russian mafia members in the country's north and northwest, as well as from Punta Cana to the province of Puerto Plata.
Similar warnings are made concerning Serbs, Montenegrins, and Albanians in this report, whose "numbers are constantly increasing."
The existence of members of the Italian mafia called 'Ndrangheta, from which, in recent years, several members of that organization have been repatriated to Italy, where they still face legal issues, was also pointed out in the document.
Approximately 22,226 persons were detained for drug-related offenses across the national territory in the first nine months of the year, according to data from the National Directorate for Drug Control.
18,494 (83%) Dominicans and 1,568 (7%) Haitians are among the detained. The remaining 10% are made up, among other countries, of nationals of the United States, Australia, Belgium, Spain, Italy, Switzerland, Venezuela, and the Lesser Antilles. However, the DNCD statistics do not show that these people have been captured this year thus far.
According to the Global Organized Crime Index, the Dominican Republic is a significant port for the trafficking of cocaine and other drugs including "heroin, ecstasy, and fentanyl," but the National Drug Control Directorate (DNCD) has different numbers on the latter three narcotics.
"The Dominican Republic is a major transshipment point for cocaine, heroin, ecstasy, and fentanyl, and a destination country for cannabis," the document states.
In the first three quarters of the year, about 25,606 kilograms of drugs were confiscated, of which 23,326.7 kilos correspond to cocaine 91% while 2,261 kilos (8.8%) correspond to marijuana, according to DNCD data.
Only 10.6 kilos of ecstasy-related narcotics were found in the first nine months of 2022.
The Dominican Republic is becoming one of the main connections in the Caribbean region for drug traffickers looking to bring drugs to the United States and Europe, mainly cocaine.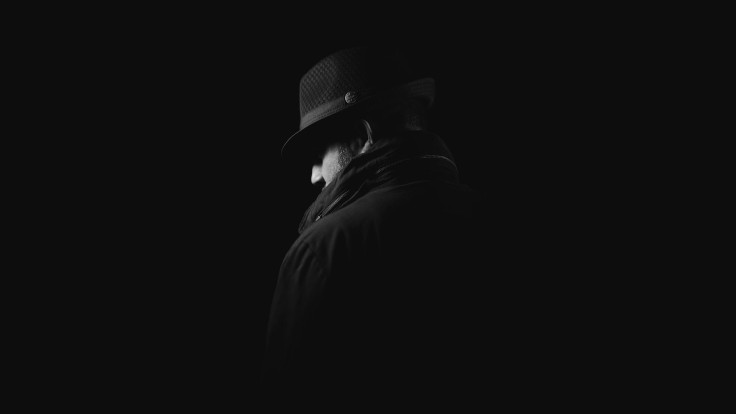 © 2023 Latin Times. All rights reserved. Do not reproduce without permission.