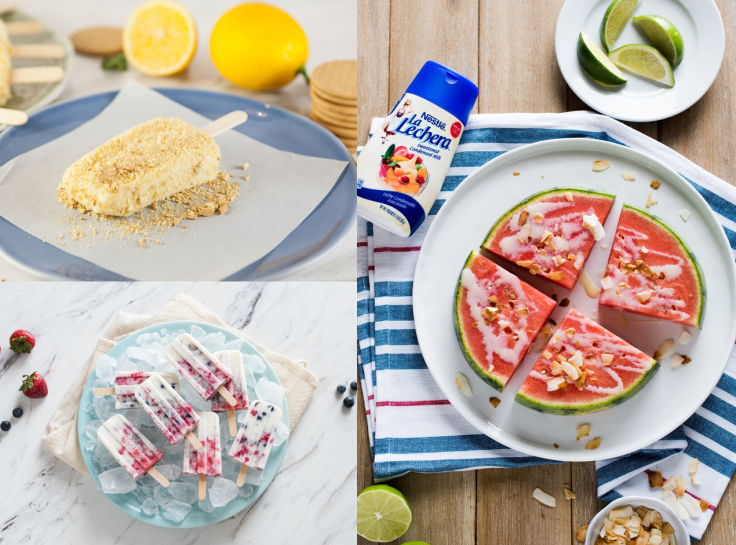 Did you know Frank Epperson of Oakland, California, created the first popsicle ever? Epperson claimed he was the mastermind behind the ice pop, when in 1905 at the age of 11, he accidentally left a glass of powdered soda and water with a mixing stick in it on his porch during a cold night.
Just like him, you can create your own homemade paletas heladas, a healthier alternative to the store-bought ice pops. A classic method involves using ice cube trays and toothpicks, although various ice pop freezer molds are also available.
Memorial Day weekend marks the unofficial summer kick-off. Although in 2020, due to the pandemic all of the family gatherings are prohibited to avoid the spread of Coronavirus, you can still surprise your household with fresh summer treats. Nestle la Lechera shared some summer-inspired desserts to include in your stay-at-home Memorial Day weekend menu.
Enjoy!
Coconut and Mixed Berries Popsicles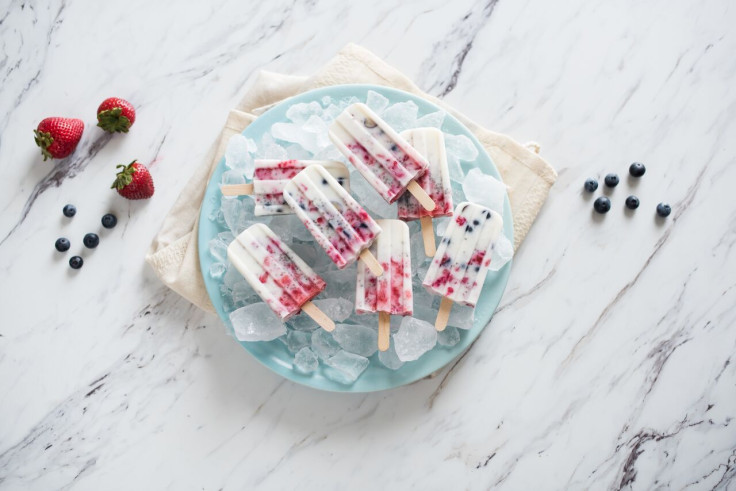 INGREDIENTS
1 cup of lite coconut milk
2 tablespoons of chia seeds
1/3 cup of NESTLE LA LECHERA Sweetened Condensed Milk
2 cups whole mixed berries, rinsed and coarsely pureed or mashed
DIRECTIONS
Combine coconut milk and chia seeds in a bowl; stir well. Allow mixture to sit at room temperature for about 30 minutes, stirring halfway through, or until chia seeds expand.
Stir in sweetened condensed milk. Divide mixture between 10 ice pop molds (1/3 cup volume).
Top evenly with pureed berries. With ice pop stick, lightly swirl mixture.
Insert sticks; cover and freeze for 4 hours or until solid.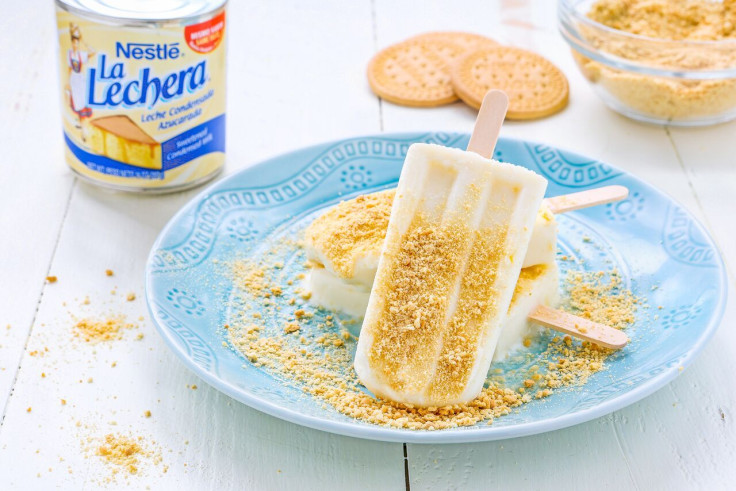 INGREDIENTS
2/3 cup of NESTLE LA LECHERA Sweetened Condensed Milk
1 cup of lite coconut milk
1 cup of fresh lemon juice
1 grated lemon peel
10 Maria cookies; crushed
DIRECTIONS
Whisk together sweetened condensed milk, coconut milk, lemon juice, and lemon peel in large bowl until combined.
Pour about 1/3 cup mixture into 10 ice pop molds
Insert sticks and freeze for several hours or overnight until solid.
To serve, remove from molds. Roll ice pops in crushed cookies.
Sliced Watermelon with Sweetened Condensed Milk Drizzle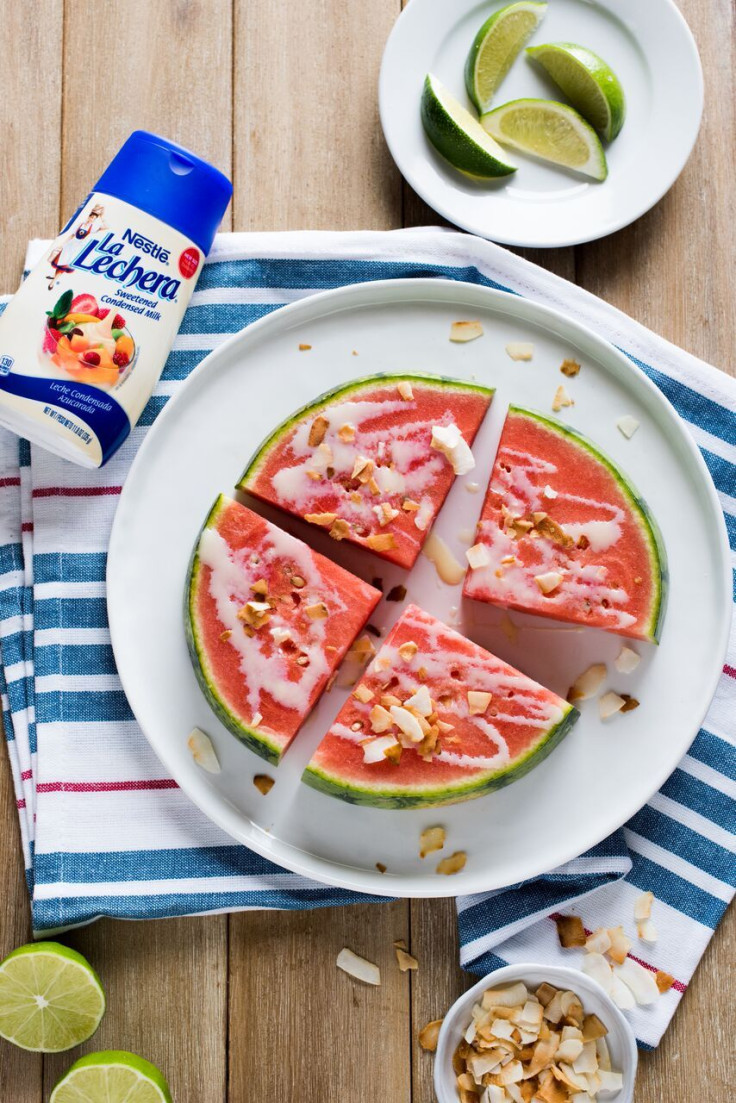 INGREDIENTS
1-inch-thick round slice of watermelon
Lime juice
1 tablespoon NESTLE LA LECHERA Sweetened Condensed Milk (squeezable bottle)
1 tablespoon toasted shredded coconut
DIRECTIONS
Squeeze watermelon with a little lime juice. Drizzle with sweetened condensed milk; sprinkle with coconut. Slice into wedges.
© 2023 Latin Times. All rights reserved. Do not reproduce without permission.