Bengaluru Police are on the lookout for an offender, who allegedly raped a 35-year-old mentally ill woman undergoing treatment at the KR Hospital in the city. While the nature of her illness has not been disclosed, reports indicated that the woman was admitted to a ward reserved for destitute patients for the past couple of months.
The health care facility's management lodged a complaint over the incident on July 9, but Deccan Herald has learned that the act of rape actually transpired the week prior. The delay in the report and the incident itself are currently being investigated by the Devaraja police.
Thus far, the ongoing probe has uncovered that the perpetrator managed to enter the premises of the facility by cutting open a window grill. This was discovered after the investigators visited the ward and questioned a few other inmates. Police officers have also requested for CCTV footage to closely examine the events before, during and after the incident.
The victim was transferred to a special care unit after undergoing a number of medical tests.
Meanwhile, a 21-year-old woman dealing with mental health issues was allegedly gang-raped by three men on July 5.
The woman was allegedly offered by the group of men a ride back to her home in Kerala's Kozhikode district. But instead of taking her home, they took her to a spot where a private bus was parked and raped her, as per The News Minute.
"She had fought with her mother and left the house. After going a little away, standing on the road, she asked for a lift to vehicles passing by, wishing to go back home. The men who came on bikes, took her saying they would take her home," a Chevayur Police Station officer told the outlet.
The men reportedly gave the woman Rs 300 or $4 and left her at an auto rickshaw stand after the assault. When she got home, her mom asked her where she got the money from and that's when she informed her mother about the incident. Her mom eventually informed their neighbors about what happened, and the neighbors reported the incident to the police.
Authorities said it was not uncommon for the victim to occasionally wander around the area, but she would usually find her way home unharmed.
Two of the three accused men have already been arrested by the police. The search for the third suspect in the case is still ongoing.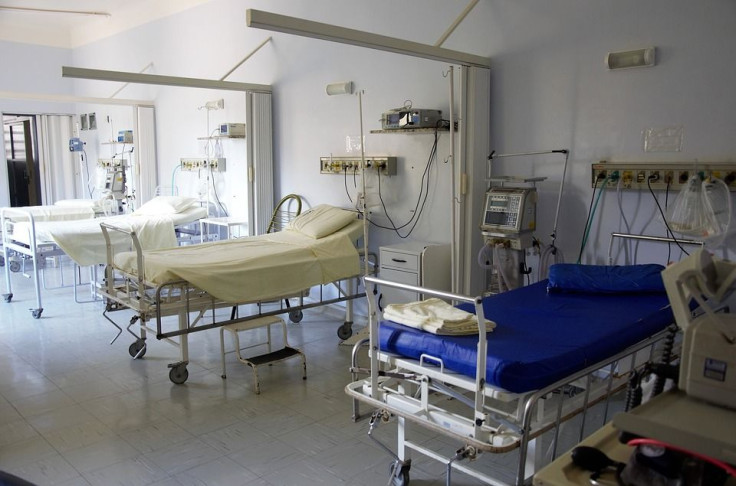 © 2023 Latin Times. All rights reserved. Do not reproduce without permission.