The New South Wales government has offered a $1 million reward to anyone who can provide important information on what transpired on the night of the catastrophic Luna Park Ghost Train fire.
Police Minister David Elliott revealed the offer on Wednesday afternoon local time, inviting anyone with information to come forward.
Seven people died when a fire broke out within the Ghost Train ride at Milson's Point amusement park in Sydney on June 9, 1979.
A Coronial Inquest failed to determine the fire's origin, killing six youngsters and a father in September of that year. The ABC investigation uncovered multiple contradictory testimonies from critical witnesses. They claimed they smelled kerosene – an accelerant – when the fire broke out.
In April 2021, the State Coroner filed a formal request with the NSW Police Force State Crime Command to review the evidence surrounding the fire and deaths.
The Unsolved Team of the Homicide Squad responded to the request and formed Strike Force Sedgeman to begin the investigation.
"Despite the passage of time, this horrific incident remains embedded in the psyche of Sydney-siders. I am appealing to those who may know something but have not previously been inclined to assist," Mr. Elliott said per 9News.
"You now have a million reasons to come forward. This is a very unique reward, it does not require a charge or conviction of any person, it relates to information about the Ghost Train fire."
NSW Police Force Commissioner Mick Fuller wishes to reassure the families and friends of those who died in this unfortunate incident, as well as the general public, that if the detectives can find a method to conduct a criminal inquiry, it will be pursued.
"It is very important to acknowledge that any major investigation conducted in 1979 would be deficient in many respects if viewed through the lens of modern investigative and forensic practices employed by NSW Police Force in 2021," Fuller said in a statement.
The Homicide Squad's investigators are extremely thorough, he said. He added officials will thoroughly investigate all facets of the case, including any charges of corruption or malpractice.
Detectives from Strike Force Sedgeman will also consider any new and convincing evidence that will allow them to continue their investigations with the State Coroner and the Law Enforcement Conduct Commission.
Detective Superintendent Danny Doherty, commander of the Homicide Squad, said the investigation would consider all evidence obtained since the tragedy over 40 years ago.
Officials agreed that the relatives of those who died in the sad fire have suffered greatly over the years, unsure of how and why their loved ones' lives were cut short.
They said that if the NSW Police Force discovers information that allows them to pursue a criminal inquiry into this historic occurrence, they will do so.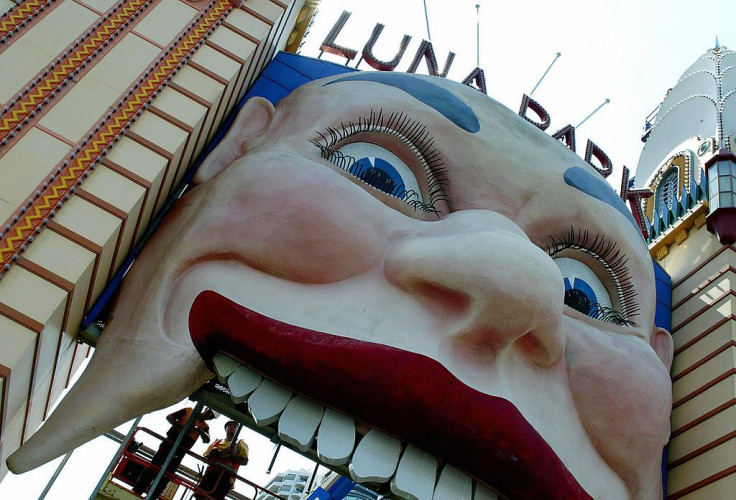 © 2023 Latin Times. All rights reserved. Do not reproduce without permission.