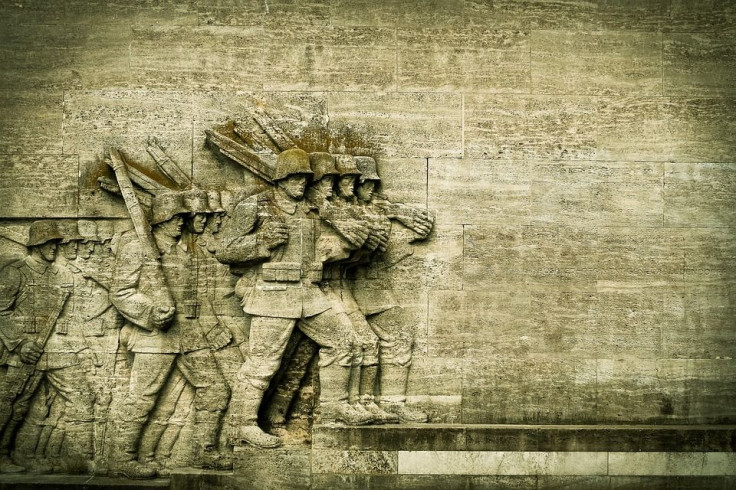 Five men in Sydney have been charged for disrespecting the WWI Cenotaph located in Sydney's Martin Place. Police have encouraged the vandals to hand themselves in after CCTV footage was released on Monday, showing the group climbing onto the monument and inappropriately posing with the statue.
Upon getting notification on the alleged desecration, authorities launched an investigation into the incident and noted significant damage to the bayonet of the statue.
Acting Superintendent Paul Dunstan said the vandals desecrated the memorial around 3am Saturday causing damage to the soldier's bayonet, which was left bent. "I cannot explain what would be running through their minds," he said. "It's incredibly disappointing because the behaviour is incredibly disrespectful to our fallen."
According to The Sydney Morning Herald, NSW Police said the alleged vandals are between the ages of 19 to 21 years. On Monday, three of the young men were the first of the group to be arrested. The remaining two vandals were apprehended later in the afternoon and were presented to the Sutherland Police Station. The fifth man was charged with destroying or damaging property and committing an offensive act on a war memorial/interment site but was granted conditional bail.
Each of the men were issued court attendance notices for desecrating a protected place and offensive conduct. Camera footage showed the group clambering over the monument with one of them seen on the video sitting on the shoulders of the bronze cenotaph.
Under the Summary Offences Act in NSW, such acts of vandalism and desecration cover statues, monuments and shrines in a public place including war memorials.
Police have described the vandalism incident as "an act of stupidity" and "extremely disrespectful". NSW Premier Gladys Berejiklian also expressed her dismay over the incident. While she spoke of a new training program for war veterans, Berejiklian said what the young men did was "personally hurtful."
"I think it's really hurtful that a small number of Australians don't appreciate the sacrifices many Australians made for our freedom," she said. "That's what hurts me the most, that some people don't understand our history."
Meanwhile, the video has also angered veterans who said the act utterly disrespects the memory of soldiers who have died overseas.
RSL NSW president Ray James said it was deeply disappointing that anyone would consider "vandalizing" such an important public monument.
All five men are due to appear before Downing Centre Local Court on Wednesday June 30.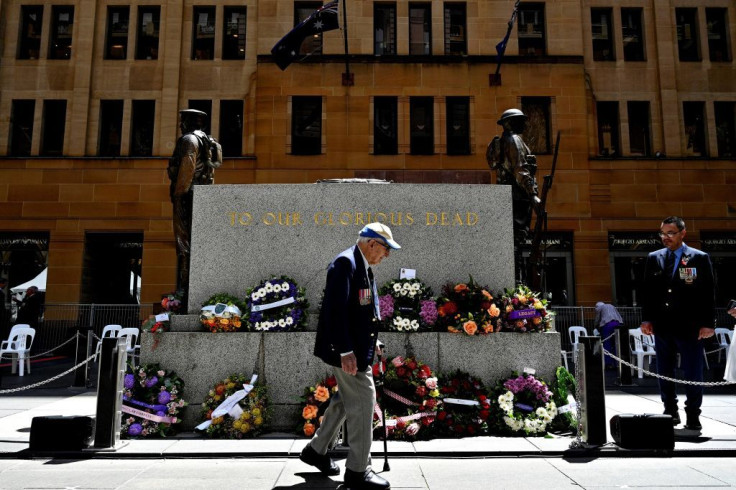 © 2023 Latin Times. All rights reserved. Do not reproduce without permission.