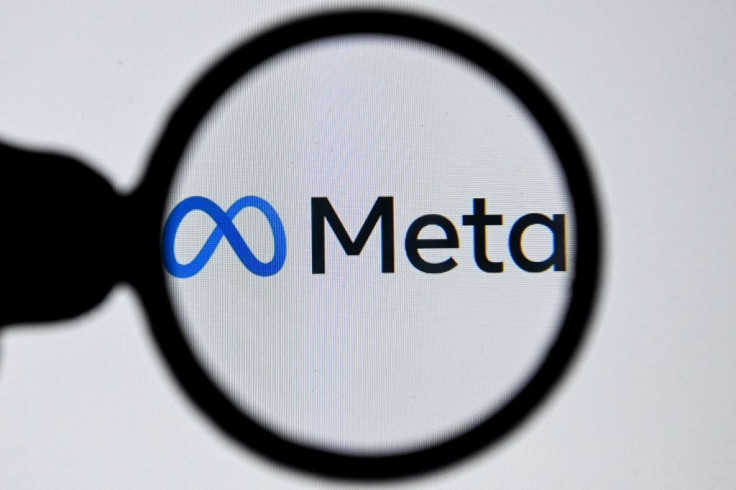 Meta, the owner of Facebook, is set to introduce its new app called Threads, aimed at competing with Twitter.
The app is scheduled to launch on Thursday and is already available for pre-order on the Apple App Store.
Threads will be integrated with Instagram, offering a connected experience for users.
Early screenshots of the app reveal a dashboard that bears a resemblance to Twitter. Meta describes Threads as a "text-based conversation app," suggesting a focus on messaging and discussions.
This development adds to the ongoing rivalry between Meta's CEO Mark Zuckerberg and Elon Musk, the owner of Twitter. Both tech moguls have been engaged in various competitive endeavors within the social media landscape.
In recent events, Mark Zuckerberg and Elon Musk reportedly agreed to engage in a physical fight, although the seriousness of their intentions remains unclear.
In response to a tweet about Threads, Musk took a veiled jab at Zuckerberg, sarcastically stating, "Thank goodness they're so sanely run," implying his skepticism about Meta's management.
In the meantime, Twitter has announced that its popular user dashboard, TweetDeck, will transition to a paid subscription model within the next 30 days.
This move is part of Musk's efforts to drive user adoption of Twitter's subscription service, Twitter Blue.
On Saturday, Musk, the billionaire entrepreneur, implemented restrictions on the number of tweets users could access, citing concerns of extreme "data scraping" as the reason behind this decision.
"Threads is where communities come together to discuss everything from the topics you care about today to what'll be trending tomorrow," the description on the App Store says.
Based on the available information, Meta's Threads app appears to be a free service without any restrictions on post visibility. Screenshots of the app suggest a design that closely resembles Twitter.
As a Meta app, Threads is expected to collect various data from users' devices, including location information, purchase history, and browsing activity. This data collection aligns with Meta's standard data practices.
In recent years, there has been an emergence of several Twitter-like apps, including Donald Trump's Truth Social and Mastodon, which bear a striking resemblance to Twitter in terms of functionality and interface.
Additionally, another similar app called Bluesky reported a surge in traffic following Elon Musk's decision to impose usage restrictions on Twitter over the weekend.
However, Threads could potentially pose the most significant challenge to Twitter.
It is true that Mark Zuckerberg and Meta have been known to draw inspiration from successful features or concepts of other companies and incorporate them into their platforms.
Reels, introduced by Meta, bears similarities to TikTok, while the Stories feature resembles Snapchat's functionality.
Meta's vast resources and established user base provide a strong foundation for competing with Twitter. Threads being integrated into the Instagram platform means it will have direct access to a large number of existing accounts, offering a significant advantage over potential competitors who would need to build their user base from scratch.
While Elon Musk has garnered praise for his commitment to free speech in certain circles, his actions have also led to the alienation of some users.
Mark Zuckerberg will likely aim to attract disenchanted Twitter users to his platform, hoping to create a viable alternative by offering a compelling alternative that meets their needs and preferences.
© 2023 Latin Times. All rights reserved. Do not reproduce without permission.