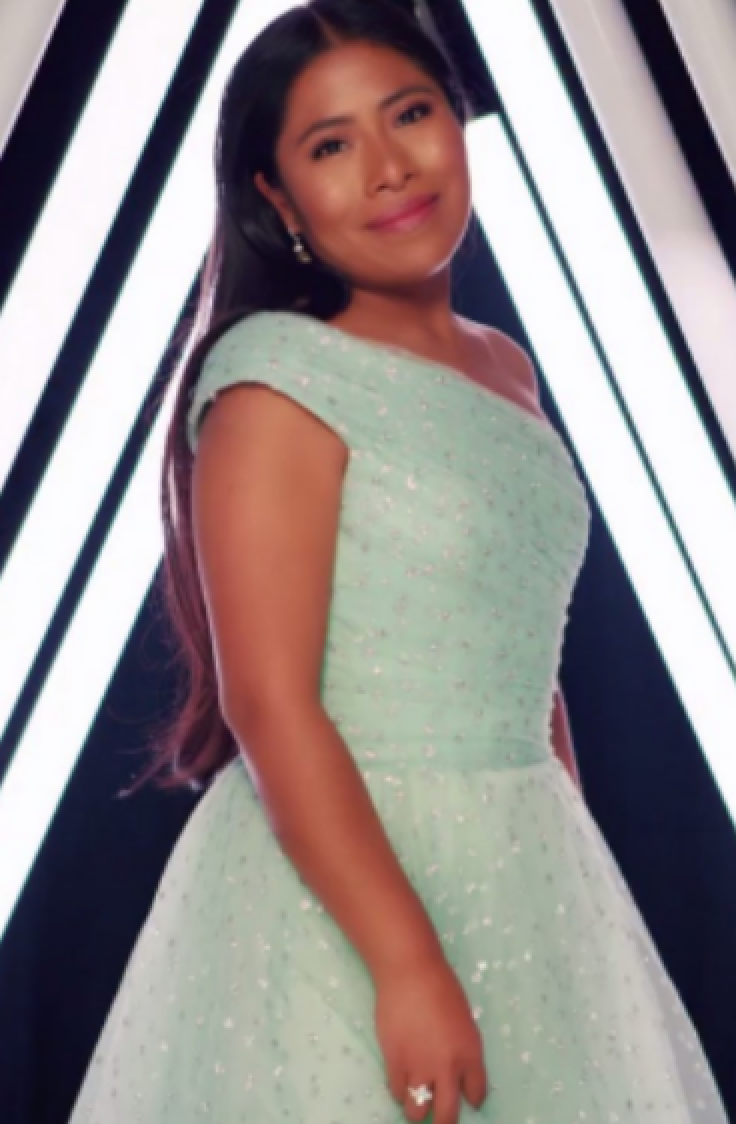 The Oaxacan Actress Yaritza Aparicio is not only a symbol of the Mexican roots, but she has been a representative of the indigenous people in the United Nations.
She also is an UNESCO goodwill ambassador for indigenous people, and she has been on numerous collaborations with big brands like Head and Shoulders, Dior, HBO and many other brands that want to show the world how Mexican culture is important and varied.
Disney has recently released a project that shows the stories and trajectories of various people who have managed to excel in difficult environments, this time we can see in the video that Yaritza began with the quote, "Cuando yo comencé en el ámbito del cine, existían comentarios referentes a mi origen, a mi físico, me decían tú no perteneces aquí" Quote that stands for, "When I started in the film industry, there were comments referring to my origin, my physique, and they told me you don't belong here."
Definitely Yaritza It's an amazing example of what things are possible with determination and perseverance, no matter where you are from or how you look, everything can be accomplished with the right set of mind.
© 2023 Latin Times. All rights reserved. Do not reproduce without permission.