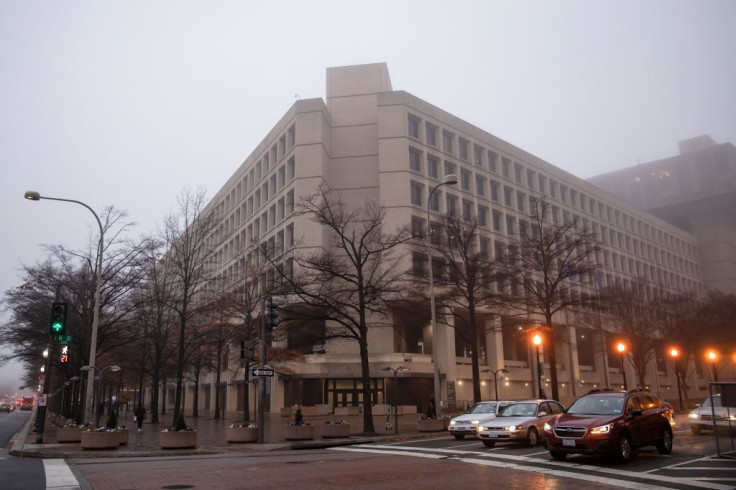 Mexican cartel leader "El Gato", one of the FBI's top ten most wanted has been arrested on Sunday in Mexico for allegedly orchestrating a killing in a wealthy Dallas suburb. The operation saw the involvement of the International Criminal Police Organization(INTERPOL) with the assistance of the Nuevo León State Investigation Agency.
Sources from Axios said José Rodolfo Villarreal-Hernandez, also known as "El Gato" was wanted by the U.S. on federal charges of interstate stalking and conspiracy to commit murder-for-hire. However, it was not confirmed if that was the primary reason for his arrest. Villarreal-Hernandez was among the top ten most wanted on the FBI's list for the killing of Juan Jesus Guerrero-Chapa, a Mexican defense attorney. He allegedly commissioned three hitmen to kill Guerrero-Chapa, who shot him in Southlake Town Square, back in May 2013.
Guerrero-Chapa was the trusted attorney of the former leader of the Gulf Cartel, Osiel Cárdenas Guillén, and founded the group's paramilitary force, known as "Los Zetas." In a plea agreement between Cárdenas Guillén and the U.S. government, Guerrero-Chapa was ordered to assist the U.S. in collecting and turning over $50 million in cash, real estate, and aircraft.
The three men hired by Villarreal-Hernandez were arrested prior to their employer and were charged with stalking their target before shooting him. One of the three had already pleaded guilty and testified against the other two, who are known as "Clorox" and "Captain,". They have yet to be arrested and remain at large.
The one who pleaded guilty testified that Villarreal-Hernandez held a grudge against Guerrero-Chapa. This started a feud that dated back almost a decade ago when Villarreal-Hernandez's father, a police officer, was killed. Villarreal-Hernandez's brother Ramon also pleaded guilty to charges related to Guerrero-Chapa's killing last June, when he was arrested and extradited to the U.S.
The U.S. Department of Justice will likely seek the extradition of Villarreal-Hernandez in an effort to prosecute him. FBI sources said that he held a major position in the Beltran Leyva drug-trafficking ring in Mexico. A $1 million bounty has been offered on any information that would lead to the arrest of one of the bureau's top ten fugitives on their wishlist.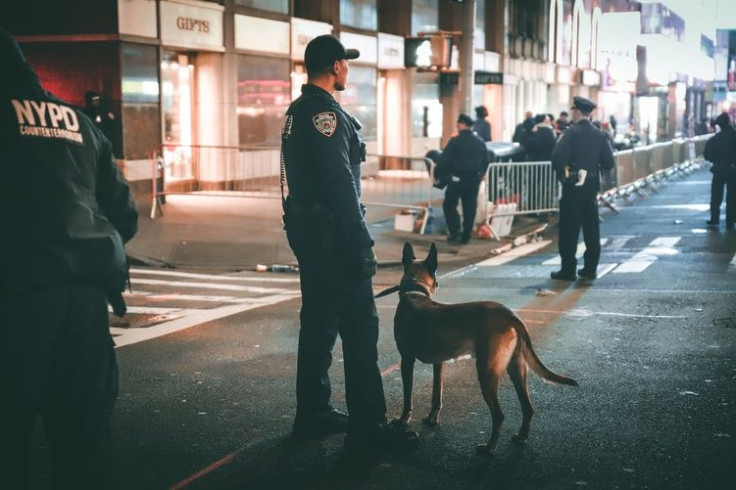 © 2023 Latin Times. All rights reserved. Do not reproduce without permission.