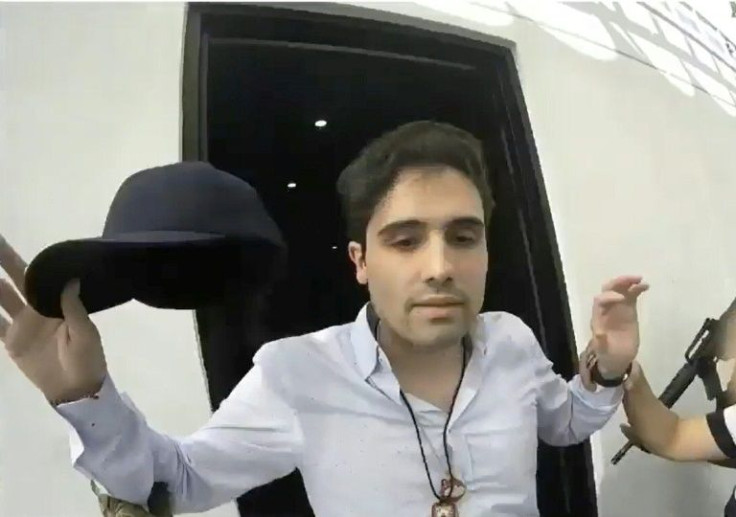 Mexico has stalled the extradition of the son of infamous cartel leader "El Chapo" after 29 people were killed in an arrest operation. The United States issued an arrest warrant for the drug lord's son in 2019 but was unable to turn him over to authorities due to complications with Mexican law.
According to Axios, Ovidio Guzmán, son of the imprisoned Joaquín "El Chapo" Guzmán, was set to be extradited to the U.S. until a federal judge from Mexico halted the process. Mexico's Foreign Minister Marcelo Ebrard said that the younger Guzmán's extradition may take some time due to formalities with the law. Ebrard added that Guzmán still has ongoing legal proceedings with Mexico and that a judge suspended the privilege that allowed him to speak with his legal team and relatives.
U.S. officials described Ovidio to be a major player within the Sinaloa cartel, which was formerly under his father's leadership. Before his capture, the U.S. government offered a $5 million bounty on any information that would have led to his capture or conviction. When Ovidio was finally arrested, Mexico's President Andrés Manuel López Obrador ordered that he be released in 2019 as he claimed this would avoid further bloodshed.
El Chapo, in the meantime, is currently serving a life sentence at a supermax U.S. federal prison located in Colorado. The former cartel capo was convicted of 10 counts, which included drug trafficking offenses and continuing a criminal enterprise. Reports from various media in Mexico said that another federal judge ordered Ovidio to stay 60 days in preventive detention for the purpose of extradition after a hearing at the Altiplano maximum security federal prison, which is the current prison where he is being held.
It was also the same prison where his father was able to escape on July 2015 through a mile-long tunnel that appeared to have been built with motorcycle tracks. El Chapo was only captured again four years later and convicted in the U.S.
Ovidio's recent capture was said to be a subtle nod to a change of strategy by the current administration in Mexico rather than a complete 180-degree turn on the Mexican President's methods in the country's war on drugs. The operation was seen as a show of force as hundreds of troops, armored vehicles, and even attack helicopters were used as the military and police stormed a stronghold of the Sinaloa cartel in Culiacan.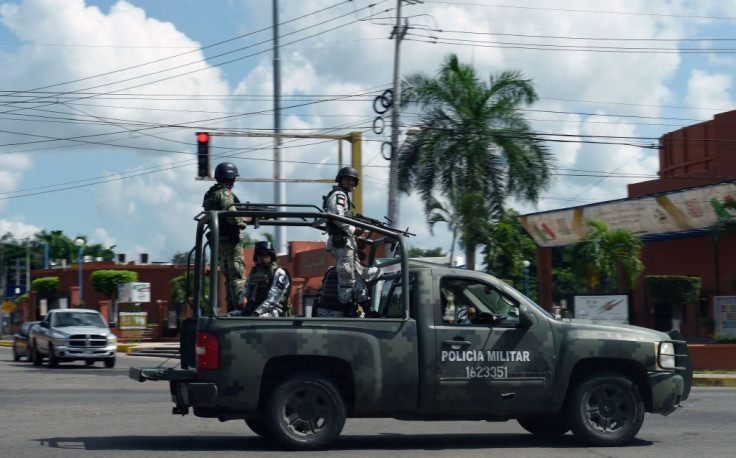 © 2023 Latin Times. All rights reserved. Do not reproduce without permission.