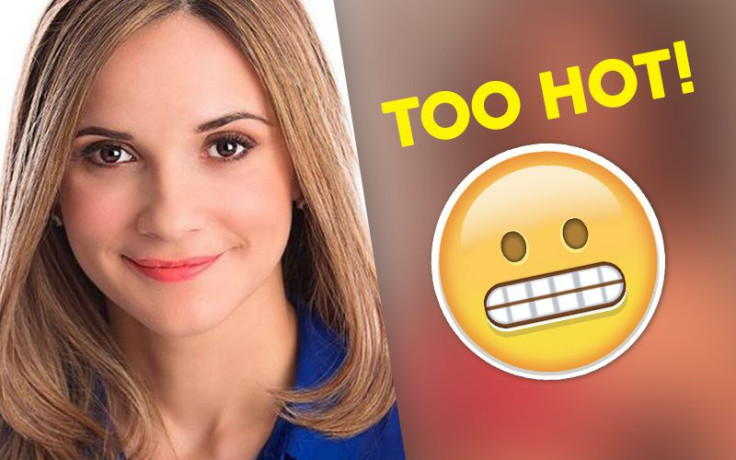 How many times have you watched C-SPAN and thought to yourself, "what a hot congressman or congresswoman!" Did you ever see Loretta Sanchez or Dianne Feinstein and wished they posed for Playboy or Maxim magazine? We won't judge you if you're into that scene. Mexican citizens were delighted to see one of their congresswomen in sexy lingerie this week. Before working as a government official, Leticia Marlene Benvenutti Villareal was a model and television host, according to Excelsior. During this time she shed her clothes and took part in a photo shoot where she would show off her toned physique in her under garments. In the pictures that have now gone viral on social media we can see the Nuevo León legislator in a red and black skimpy little numbers displaying her attributes. SEE PICS BELOW!
These images were not kept away under lock and key and hidden for nobody to find them, after all they were public. These pics are from a magazine she posed for years ago, but they have now resurfaced to try and shed bad light onto the congresswoman. We don't think it's a coincidence they surfaced just after she denounced the work that governor Rodrigo Medina is doing. Could it be revenge? "These photos casually have appeared," Benvenutti said. "They are in the public domain from an international magazine. I was a television host and now they casually come to light. Revenge... well, judge for yourself." However, Leticia is not ashamed of her past and is open to offers where she would be seen in a similar fashion. "I do not discard it," she said. "If we are able to tie it in for a beneficial cause for the citizens that voted for me, why not?"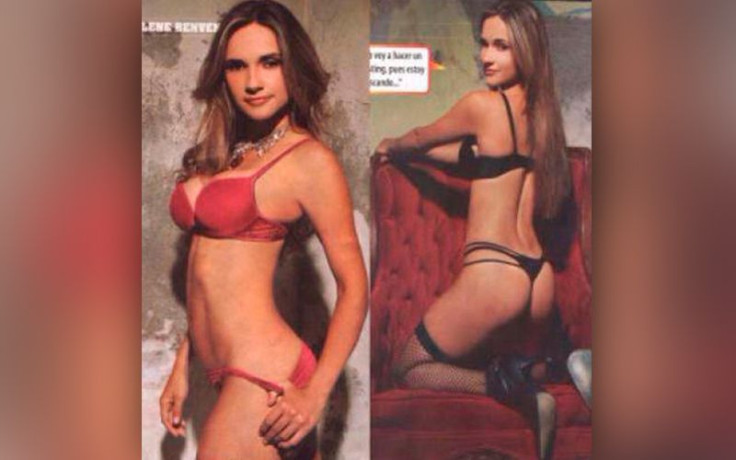 © 2023 Latin Times. All rights reserved. Do not reproduce without permission.