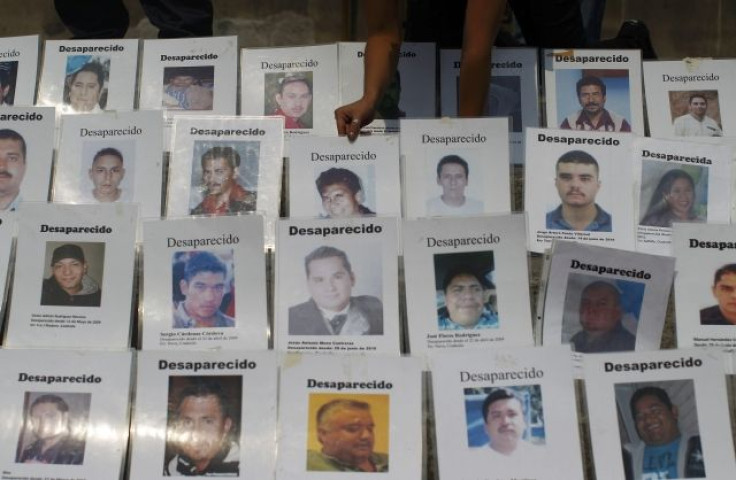 A group of Mexican mothers have gone on a hunger strike since Mother's Day to ask the government to keep its promise to search for their missing children.
They have been camping for a week, demanding to receive an answer from the president, the VP or the Attorney-General.
"We are anguished mothers, filled with pain, but we convert it into a force to demand for our children to be found," said Carmen Ortiz, whose son Héctor Rangel Ortiz is among the disappeared.
According to official reports, over 26,000 people have been missing in Mexico since December 1, 2006.
The group of eight people -- seven women and a man -- wore surgical masks to avoid infections. "From day four without food, one is no longer immune," said Nancy Rosete, whose son Elvis Axell Torres has been missing since 2010. A team of doctors is with them on site, taking care of them.
The new government led by Enrique Peña Nieto approved a "law of victims," which should have attended to the lack of attention given to relatives of the disappeared. The law has yet to be put into practice.
To date there has not been a response from the government.
© 2023 Latin Times. All rights reserved. Do not reproduce without permission.