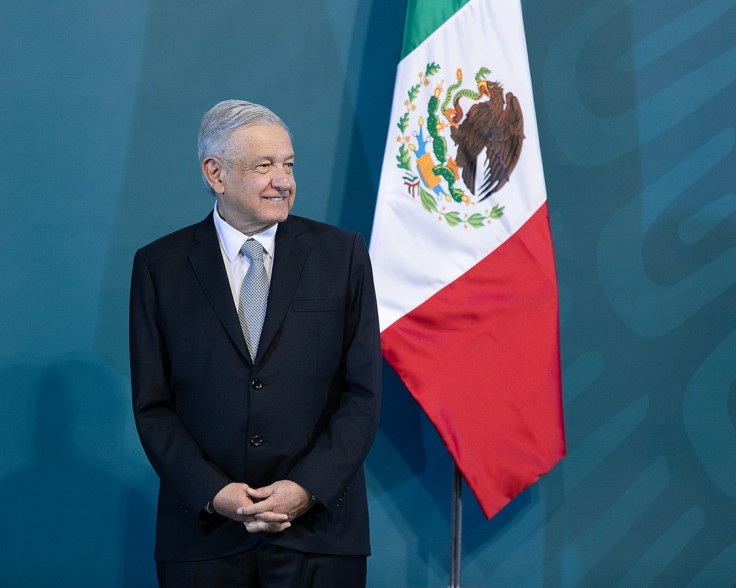 Mexican President Andres Manuel Lopez Obrador said on Thursday that he hopes that Hispanic Americans will vote against Florida Gov. Ron DeSantis presidential election due to his disrespect towards migrants.
"Hopefully Hispanics in Florida will wake up and not give him one single vote, to not vote for those who persecute migrants, those who don't respect migrants," he said during a daily press conference.
"As you can see, I wasn't wrong that all his politicking over migrants was because he wanted to be the Republican Party's candidate," Lopez Obrador said.
He also said that DeSantis is pushing forward with policies that "do not respect" migrants.
He also condemned the US policy proposal to close the US-Mexico border to prevent illegal drugs from entering Mexico's northern neighbor.
"(DeSantis) also came out with the same thing, about fentanyl, thinking that he'd get votes with it. Let him start to see, because fentanyl is arriving via Florida (which does not border on Mexico) and we have to be informing people so that they don't offend Mexico, so that they learn to respect us," he said.
"Why does (DeSantis) have to take advantage of people's pain – of migrants' pain, of people's need – for political gain? This is immoral. This is politicking."
© 2023 Latin Times. All rights reserved. Do not reproduce without permission.