Popular Mexican TV host Juan Jose Origel is under fire for flying to Miami, Florida to get his COVID-19 vaccine shot on Saturday. The celebrity made the vaccine appointment in the U.S. because the vaccine rollout in Mexico was reportedly too slow.
Juan Jose Origel drew ire after posting a photo of himself on Twitter getting a vaccine shot on his right arm while inside a car. "Already vaccinated!" he wrote in the caption. "Thanks #usa what a shame my country couldn't grant me that security!!!" he added.
Twitter users were quick to lambast Origel for his post, calling him out for his insensitivity. "I am a mother, I have two kids, I pay taxes, I've been working during the entire pandemic and it turns out tourists get the shot? What a shame!" one of them wrote.
Since most Americans have not received the coveted COVID-19 vaccine, it's a mystery for many how Origel was able to make the vaccine appointment.
On Monday, just a day after Mexican President Andres Manuel Lopez Obrador confirmed that he had tested positive for COVID-19, he announced that Russia would provide Mexico with 24 million doses of its Sputnik V coronavirus vaccine over the next two months. Obrador has been under fire since last year for not implementing strict COVID-19 restrictions throughout the country, making Mexico one of the countries hardest hit by the pandemic.
Meanwhile, there have been several reports of foreigners traveling to the U.S. just to get their COVID-19 vaccine shots. Just recently, Argentinian TV personality Yanina Latorre revealed on Instagram that her elderly mother had received the vaccine while vacationing in South Florida.
Florida Gov. Ron DeSantis said it's allowed for people from other countries to get a vaccine shot in Florida, provided that they have a second home in the state. However, he warned tourists against making hours-long trips to the U.S. just to get the shot in Florida.
"It is absolutely not permitted for someone to come into Florida for one day to receive the vaccine and leave the next," said Jason Mahon of the Florida Health Department.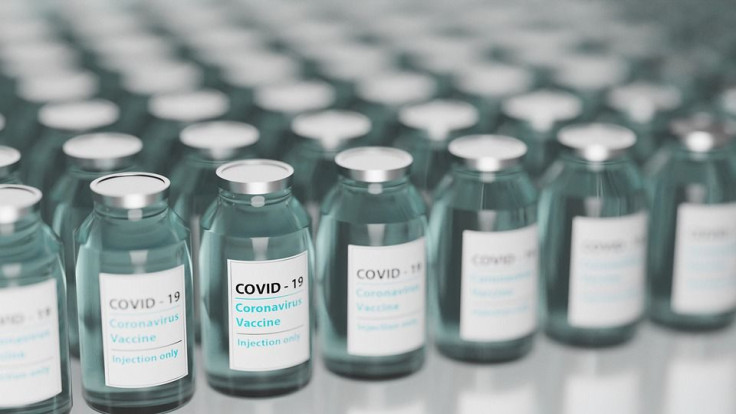 © 2023 Latin Times. All rights reserved. Do not reproduce without permission.