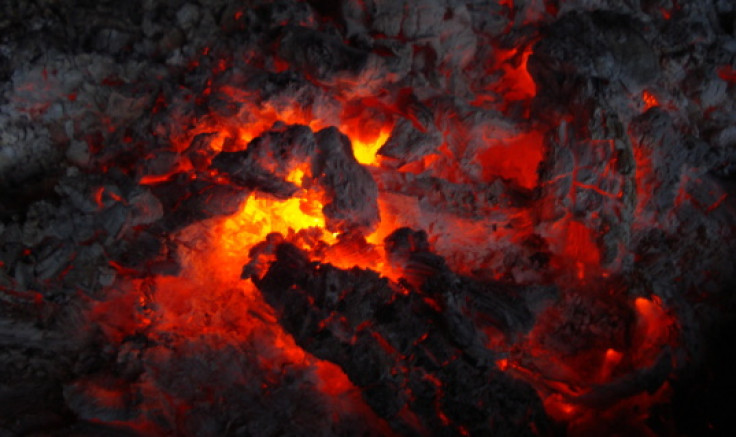 More than 100,000 students in several cities grouped near one of Mexico's most active volcanoes had their in-person classes canceled on Thursday as a result of the volcano's recent increase in flammable activity, which raised safety concerns.
Due to falling ash, 22 communities' public and private school lessons were suspended as a result of a succession of relatively minor but potent eruptions from the snow-capped Popocatepetl volcano, according to officials.
Classes will temporarily be held online in the impacted towns.
Inhaling falling ash and the gases released by eruptions can be dangerous, and in the worst-case situation, it might be necessary to conduct extensive evacuations, Reuters reported.
Popocatepetl, which translates to "Smoking Hill" in the Nahuatl language of the original Aztecs, is one of the volcanoes that are most frequently observed worldwide.
Only 45 miles (72 km) southwest of Mexico City, which is home to nearly 22 million people when the metropolitan region is included, does it rise.
Social media posts from the Puebla state capital's stunning main square during the colonial era showed a large number of people shielding their faces from the ash in the air by donning masks.
Although the state capital's schools were still open, authorities advised citizens to stay indoors.
On Thursday, the disaster prevention center Cenapred in Mexico kept the volcano's alert status at yellow, which denotes a moderate risk.
One "minor" explosion, one volcano-tectonic earthquake, and 154 exhalations of primarily ash and gas from Popocatepetl were recorded by Cenapred over the course of the previous 24 hours.
At 5,550 meters (18,209 feet) above sea level, Popocatepetl is the second-tallest volcano in Mexico. On clear days, it dominates the southern skyline of the nation's capital.
© 2023 Latin Times. All rights reserved. Do not reproduce without permission.