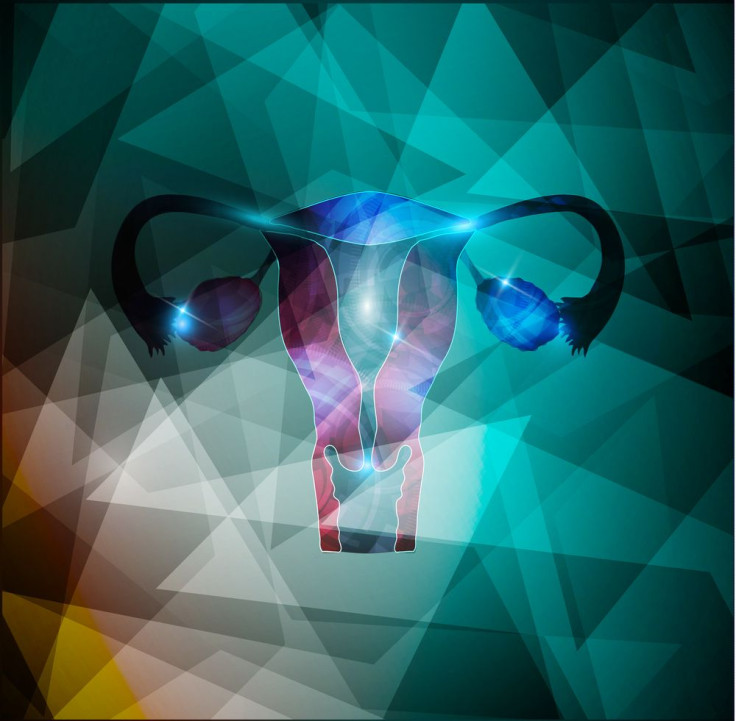 Gaining weight is, typically, a challenging experience for many. But for one Mexican woman, it turned about to be traumatic and frightening. Mercedes Talamante, 51, had assumed her sudden and significant weight gain was due to getting older -- a natural part of her aging process. But upon getting herself checked out at the doctors, Talamante learned that she was walking around with a 132-pound tumor.
"We could not find any example of an ovarian tumor this big," said Moises Aaron Nunez, the director of Cabo San Lucas hospital in Mexico, to Mail Online. "There was no precedent anywhere in the world."
Weighing almost half of her body's natural weight, the tumor was on Talamante's ovaries. The tumor started growing five years ago, when she was 143 pounds, and for the past two years, Talamante was unable to move. Earlier this year, in July, she received surgery and at the time of the operation, she weighed 275 pounds.
A surgical team, led by Dr. Gilberto Inzulza, have successfully removed the tumor after a four-hour operation.
"I feel like a new woman," said Talamante in a join press conference. "In fact after the surgery when I took my first steps, I felt like I was walking on air."
© 2023 Latin Times. All rights reserved. Do not reproduce without permission.