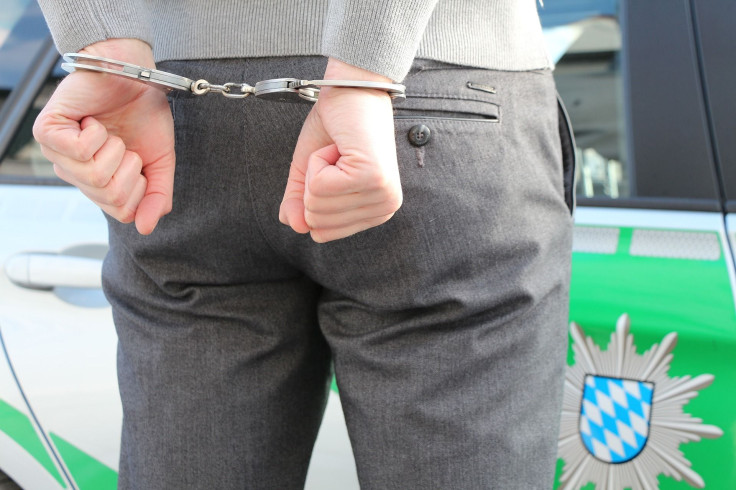 A man suspected of setting a bar on fire after being thrown out Saturday morning, has been arrested, the Mexican authorities revealed. At least 11 people died in the arson attack that happened near the Arizona border in Mexico's Sonora.
The Sonora Attorney General's Office issued a statement in Spanish on Facebook, saying the fire started at 1.33 a.m. Saturday at a San Luis Rio Colorado bar.
As per the statement, the suspect, whose name hasn't been revealed, had "a high degree of intoxication" when he threw an object with fire at the bar's doors, following which he fled the scene. The object thrown at the bar was described by the prosecutor's office as "a kind of 'Molotov' cocktail."
He allegedly attacked the place after security staff removed him from the building. The statement read that several witnesses told the authorities that the person with a "young, male appearance was disrespecting women in that bar and was expelled."
The man was tracked down by police after the officers matched his vehicle to the one that was caught on surveillance cameras outside the bar. Authorities said that he tried to run away, but officers were able to catch up to him.
Sonora's attorney general Gustavo Rómulo Salas Chávez said during a press conference Saturday that a 17-year-old and a female American citizen were among the people who died in the fire.
Chávez said that authorities in Mexico were trying to confirm if the American woman also had Mexican citizenship, reported CNN.
The names of the victims were yet to be revealed.
He added that at least six people were also injured. While one of them was still hospitalized, two were discharged. The other three were taken to hospitals in the U.S. for treatment.
The attorney general also revealed that the suspect was currently being interrogated by the authorities.
Yuma Regional Medical Center (YRMC) in Arizona shared a statement with Kyma saying that three patients had been admitted early Saturday morning in connection with the incident.
In the statement, YRMC also said that their hearts "go out to the victims and families affected by his tragedy."
© 2023 Latin Times. All rights reserved. Do not reproduce without permission.