A shocking shooting in a Mexican bar on Saturday night found over 12 people dead and three people injured as local authorities continue their manhunt for who they believe is responsible for the killings.
The shooting, which happened at a local bar in the city of Irapuato in Guanajuato on Saturday, had paramedics on the scene confirming the deaths of six men and six women, as well as injured three others, according to CNN.
Though the shooting was confirmed by the city's Secretary of Citizen Safety through a statement, they have not confirmed who the victims are, nor have they publicized who the suspects in the shooting are. The motivations behind the killings are also unclear as of writing this.
Despite this, a massive police-led manhunt is underway, with the state prosecutor general's office, Secretary of National Defense, and the National Guard of the country all participating in the effort to locate the killers.
This is reportedly the second mass shooting in Guanajuato in less than a month's time, with the area being the center of a massive turf war between rival drug gangs due to its road and rail networks that led directly to the United States border, a useful hub for potential illegal activity in the country.
Guanajuato is a central manufacturing hub and production site for many carmakers, and due to that, is also a central hub for illegal drugs pushed by the local cartels.
Recently, on Sept. 21, a bar in the town of Tarimoro, which is southeast of Irapuato, was also attacked by gunmen, with over 10 people being killed during the assault. Another killing, reportedly by a group of gunmen affiliated with a local gang, also killed 20 people in the southern Mexican state of Guerrero, Al Jazeera reported.
As violence in Mexico continues to escalate, President Andres Manuel Lopez Obrador is being blamed for the rise in overall gang violence during his term since getting elected in 2018 to reduce the number of homicides driven by cartel violence.
His efforts have largely been seen as a failure, with his six-year term having the highest number of killings in Mexican history. Journalists and environmental activists have been a big target of such killings in Mexico, and Lopez Obrador's attempts to curb violence, including giving the military control over the civilian National Guard, have been highly criticized by the country's citizens.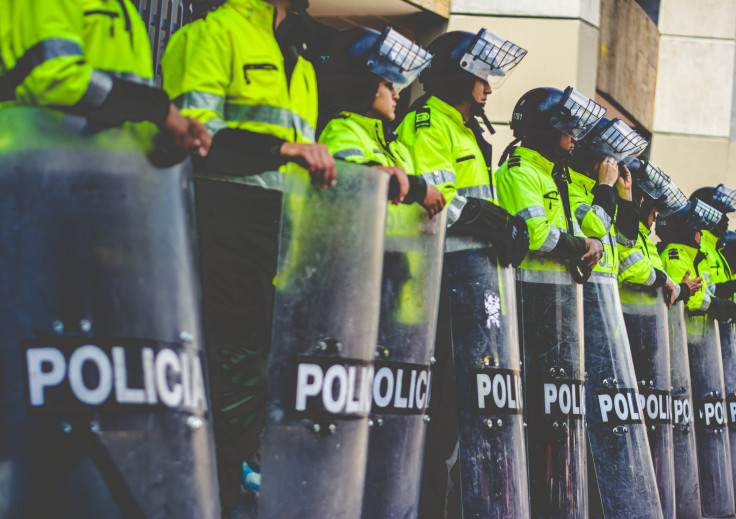 © 2023 Latin Times. All rights reserved. Do not reproduce without permission.