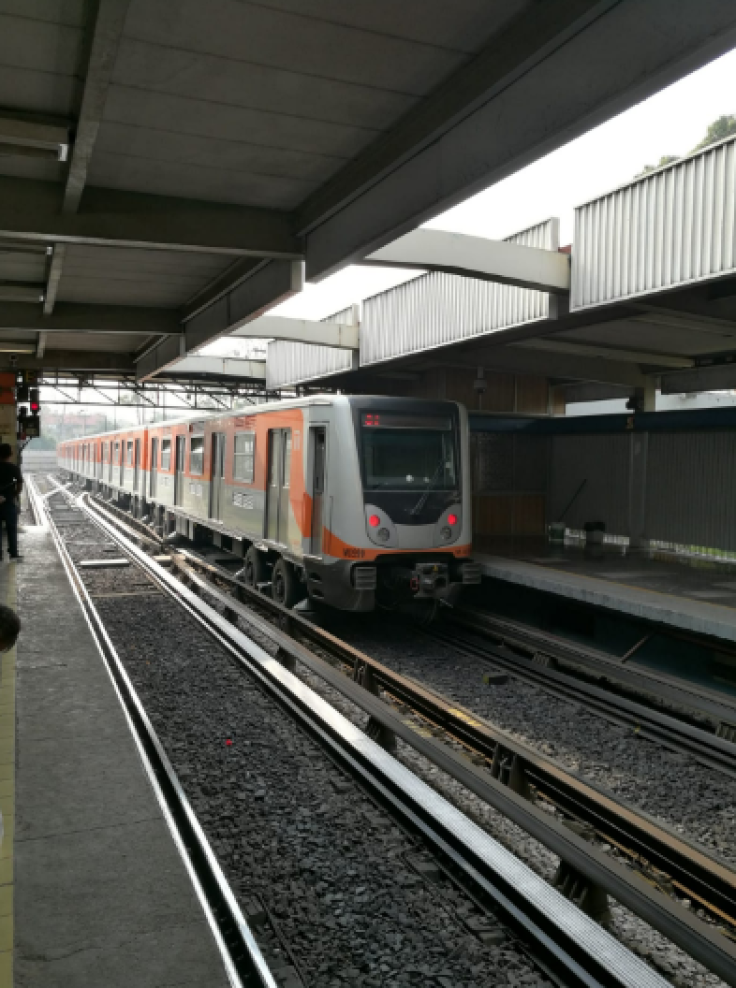 Tourists know Mexico City by its food, pyramids, and alcohol.
However, one of Mexico City's biggest gems is its transportation system which is user-friendly and financially accessible to everyone.
Mexico City has a transportation card that can be used for all their transportation systems such as the Cablebus, Ecobici, Tren Ligero, Red de Transporte de Pasajeros, Metrobus, and the iconic Metro.
The Metro was inaugurated in 1969 under the presidency of Gustavo Díaz Ordaz for the low cost of 1 peso or 0.05 cents USD passengers were able to come aboard Line 1 which took them from Zaragoza to Chapultepec.
Currently, the metro system transports 4.6 million people a day for the cost of 5 pesos or 0.25 cents USD throughout the 12 lines without charging extra for the connection between the different lines or an exit fare.
The metro system is often portrayed as unsafe in the media, however, it is one of the safest methods of transportation in Mexico City that also has wagons that are exclusively for women and children.
The metro has a schedule from 5:00 am until 12:00 am on weekdays, 6:00 am until 12:00 am on Saturdays, and 7:00 am until 12:00 on Sundays or holidays. In addition to being efficient and accessible, Mexico City's metro system is also a cultural gem filled with legends that people have shared throughout the decades.
For example, one of the famous legends is the giant rat that supposedly lives in Line 3 which is supposedly the size of a dog. Mexico City's metro system is also an underground economy that is filled with merchants trying to make a living by selling local foods such as tlayudas, cochinita pibil, and tacos, goods such as clothes, and electronics, and basic necessities.
Although Mexico City's metro system is not perfect since it has had accidents, the metro system is part of Mexico City's rich cultural history that continues to foster economic growth and is a testimony to Mexico's modernization in the Western Hemisphere.
© 2023 Latin Times. All rights reserved. Do not reproduce without permission.