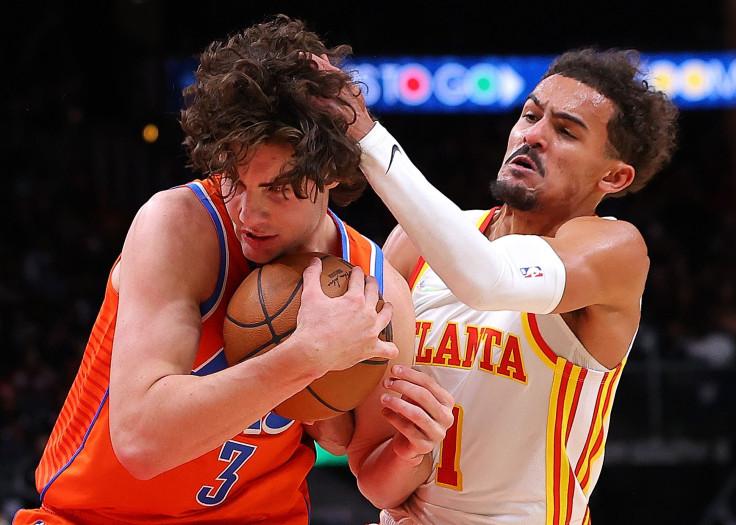 With a market that accounts for more than a quarter of Mexico's population, the world's most powerful basketball league is poised to prove its popularity with a game in Mexico City between the Orlando Magic and the Atlanta Hawks.
On Thursday (Nov 9), the Magic will play as local before more than 20,000 fans in the NBA's 32nd game in Mexico's capital.
The NBA Mexico City Game is only one of two matches for the day, so global fandom's eyes will be on Magic's Paolo Banchero and the Hawks' Trae Young.
According to a survey by You.Gov, there are more than 32 million NBA fans in Mexico, and the league has been taking advantage of that. With today's game, Mexico has hosted more NBA games than any other country outside the United States and Canada.
Mexican fans' eyeballs are also captured by networks such as ESPN, which has a presence in most satellite and cable services in Mexico and has expanded its reach because of the online service Star+, which streams games throughout the season.
ESPN's NBA viewership increased by 25% in the 2022-2023 season, and with the debut of global stars like French sensation Victor Wembanyama and Mexican American promise Jaime Jaquez Jr., this year could be even better for the league.
© 2023 Latin Times. All rights reserved. Do not reproduce without permission.