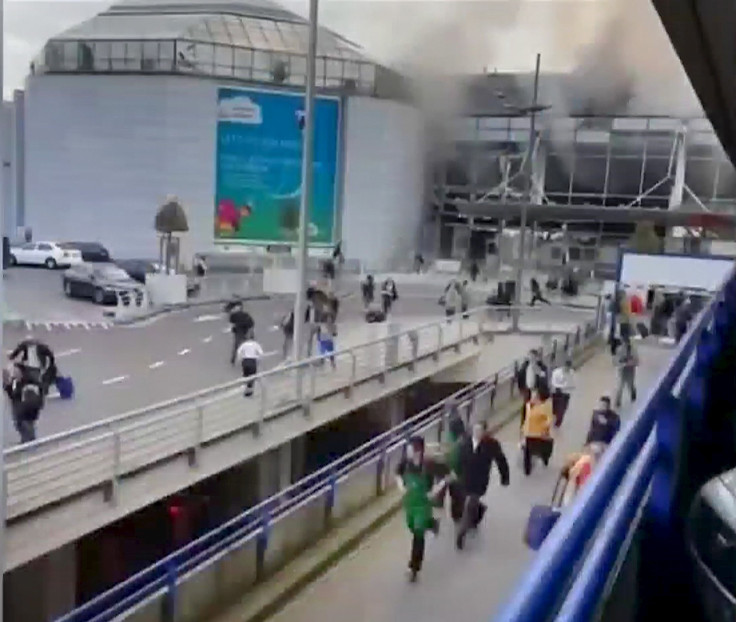 Mexico's ambassador in Belgium is looking for three Mexican citizens following an early morning double bombing in Brussels that has reportedly killed more than 30 people. ISIS has claimed responsibility for the attack. Mexico's foreign office has not confirmed any deaths or injuries of Mexican nationals as of press time. Mexican ambassador to Belgium Eloy Cantú told Noticeros Televisa earlier Tuesday morning that authorities are looking for three Mexican citizens that could have been in the Brussels Zaventem airport at the time of the explosion.
"Right now there are three Mexicans that we haven't been able to find but the understanding we have from one source told us that they were in the airport," Cantú said, according to El Processo.
Two blasts reportedly struck the airport and a third explosion ripped through the Maelbeek subway station, also in Brussels, shortly after according to the BBC. Hundreds are reportedly injured. Mexico's foreign relations secretary condemned the attack Tuesday morning rejecting, for the second time in a week following attacks in Turkey, "terrorism in all its forms and manifestations" while sending its "condolences and solidarity with the people and government of the Kingdom of Belgium, and with the families of the victims." Mexican President Enrique Peña took to Twitter to share the government's announcements.
Cantú used the social network to share a video and an emergency contact number for Mexicans affected by the attacks.
"To the Mexican men and women who have been affected by these events, we remind you that we are here at your service if we can lend you our support," he said, in a tweet that includes a phone number for the Mexican consulate in Brussels.
© 2023 Latin Times. All rights reserved. Do not reproduce without permission.