There's still a long way to go before Mexico flattens the curve in its battle against the global health crisis. But, as the Latin American country -- which logged in 90,664 confirmed cases and 9,930 deaths so far -- readies itself to reopen its economy, Guadalajara's gravediggers are prepping themselves for the dead.
The Guadalajara graveyard foresees that the worst is yet to come, and has built 700 tombs for an anticipated wave of COVID-19 deaths. As such, gravediggers have been warned of an intense rise in the offing. Despite Mexico's death toll aggressively inching towards being one of the highest in the world, the country's President Andrés Manuel López Obrador seemed convinced that Mexico was able to "tame down" the pandemic.
Meanwhile, Alejandro Macías, a leading infectious disease specialist recently opined that there was a dire need for a streamlined plan. For Macias, there is no room for experimentation anymore, as different parts of the country were at different stages of transmission.
"It's good to have a plan and it is good for this plan to constantly put people's lives first," he said. "The risk is that there will be another substantial rise in the number of cases and that this could cause some hospitals to collapse -- and if the hospitals collapse this could put the security and governance of some regions at risk. In many parts of the republic the curve has barely started to rise," he adds.
While the country has so far recorded less than 10,000 deaths, there's a strong possibility of things that the true figure could be a lot higher than what has been reported.
Karlo Colín, who works at a funeral home in Mexico City alleges that Mexicans are in a state of denial, despite the steady climb in the cases tested positive. "A lot of people don't believe in the virus," the undertaker said, as per a media outlet. "There are times where I say, how is it possible that the guy giving me the body, at the center of the infection, doesn't have protective equipment? Is this real or isn't it?" he added.
Colin also revealed that the organization he was a part of, saw over 60 COVID-19 related deaths in the last three weeks alone, and things could continue to go into a downward spiral in the days to come.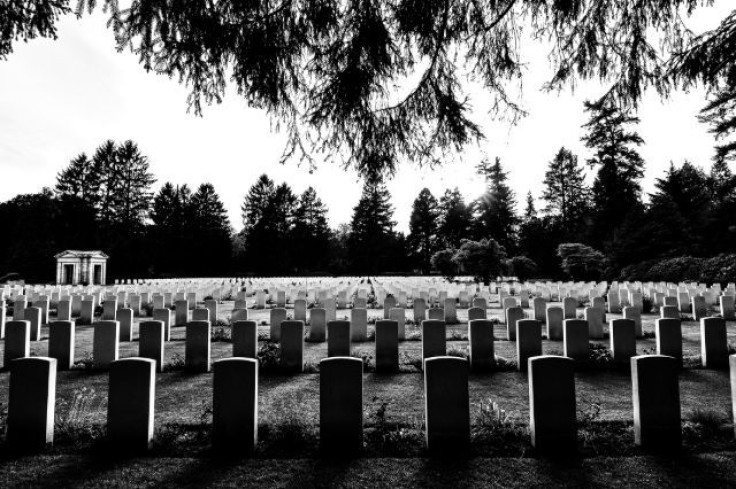 © 2023 Latin Times. All rights reserved. Do not reproduce without permission.