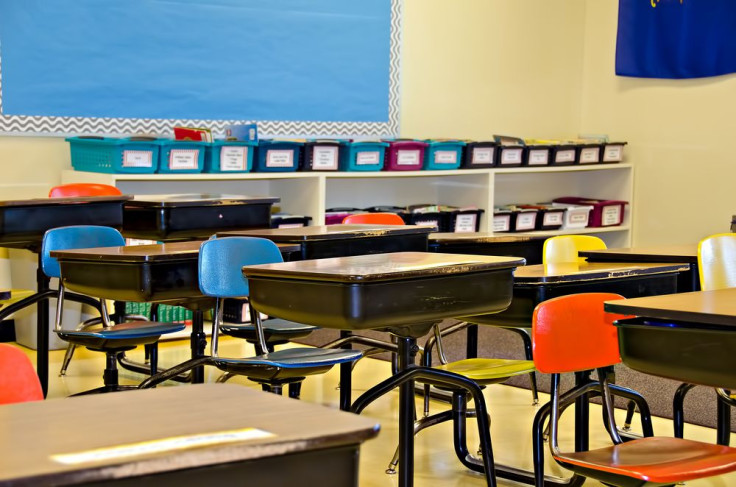 Washington, Sep 9 (EFE).- Mexicans between the ages of 15 and 29 will spend an average 6.4 years working and 5.3 years studying, according to a report released Tuesday by the Organization for Economic Cooperation and Development.
The study, Education at a Glance 2014, found that Mexico is the only country among the 34 OECD members where youth spend less time in school than on the job.
The share of Mexico's young adult population that is neither employed nor in education or training has remained steady at more than 20 percent for upwards of a decade.
The same situation prevails in six other OECD countries: Chile, Ireland, Italy, Spain, Turkey and Brazil.
In Mexico, the proportion of idle young people ranges from 17 percent in the 15-19 age group to 27.1 percent among those between 25 and 29.
Young people in Mexico spend about 3.3 years idle, compared with the OECD average of 2.3 years.
Only about 37 percent of adult Mexicans have completed secondary education, the second-lowest proportion in the OECD after Turkey.
Mexico, the OECD country with the highest student/teacher ratio, occupies the same position in the group with regard to investment in elementary and secondary education, coming in just ahead of last-place Turkey. EFE
© 2023 Latin Times. All rights reserved. Do not reproduce without permission.