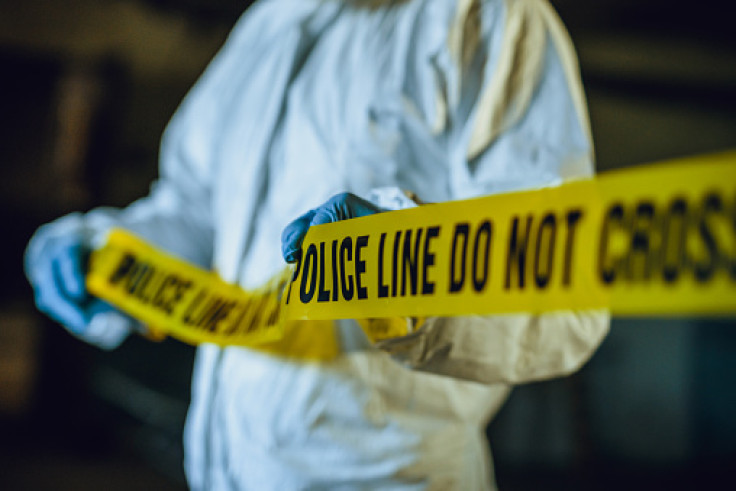 Mexican authorities are investigating the death of a fourth woman at a hotel in Tijuana that was reportedly frequented by a "serial killer" from California.
The latest case shares similarities to the other three murders, so authorities are seeing if it has any link to Bryant Rivera, said former Baja California Attorney General Ricardo Iván Carpio Sánchez, as reported by AP News.
Rivera, who has been likened to notorious serial killer Ted Bundy, was arrested on July 6. The resident of the Los Angeles suburb Downey was held in California on a femicide charge in the strangulation death of Angela Carolina Acosta Flores, whose body was found in a hotel room in Tijuana on Jan. 25, 2022.
Once Rivera is extradited, Mexican authorities plan to present more evidence, adding charges for the deaths of two more women in Tijuana.
Sánchez, who recently announced he was resigning from his post, said last week that they were evaluating the evidence of potentially another case without giving any details of the killing.
"It's the same hotel, the victim is a woman and there are similarities to the deaths of the other victims," he said.
Flores' mother told Mexican authorities her daughter worked at the Hong Kong Gentlemen's Club, a strip bar that's close to the Tijuana hotel where the victim's body was found, and occasionally made money as a sex worker.
The mother also said she last heard from her daughter on Jan. 24, 2022. As per court records, Flores messaged her mother at the time, telling her she would be taking one of her clients into room 404 at the Las Cascadas Hotel for 30 minutes at around 10:15 p.m. The mother said she started messaging her daughter at around 10:45 p.m. but did not hear from her.
Court records also showed that Flores' boyfriend went to the club at 3 a.m. of the following day but was told by an employee she had left with a customer named Bryant Rivera.
After Flores' body was found in room 404, her mother tracked her daughter's mobile phone to an address in Riverside, California.
It was also found that the hotel's security camera had captured Flores entering room 404 with a man who matched Rivera's descriptions.
Last month, Sánchez said Rivera is "considered a serial killer."
Sánchez previously described the killer as someone with "criminal tendencies associated with violent and psychopathic behavior."
© 2023 Latin Times. All rights reserved. Do not reproduce without permission.