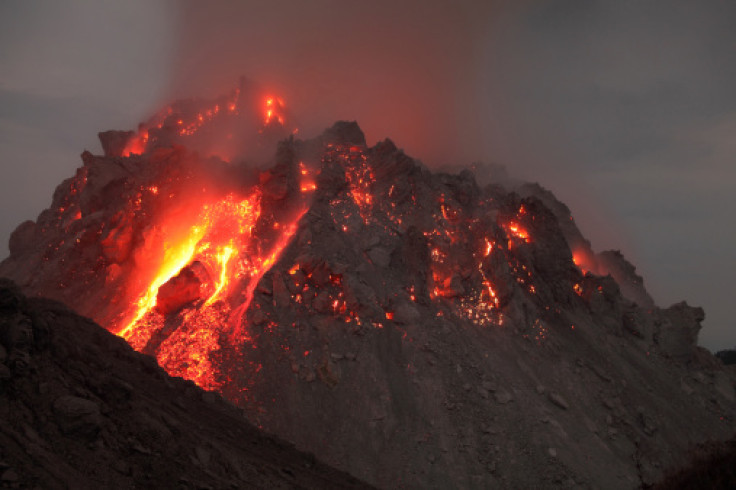 Authorities in Mexico have advised millions of residents to get ready for a potential evacuation due to increased activity from the nation's most hazardous active volcano, which has been pouring ash onto adjacent communities since last week.
The country's central Popocatépetl volcano's ash has caused flight delays in Mexico City and forced officials to cancel schools in dozens of communities.
The volcano, which is roughly 45 miles southeast of Mexico City and situated between the states of Morelos, Puebla, and the state of Mexico, is home to about 25 million people within a 60-mile radius.
"Air travelers may continue to experience additional flight delays, cancellations, or temporary airport closures with little or no warning," the U.S. embassy in Mexico said, with the airport also issuing a similar alert, CNN reported.
The U.S. embassy in Mexico issued a warning on Saturday saying the Popocatépetl volcano "has exhibited increased activity since May 15, registering hundreds of tremors and smoke and ash exhalations."
The National Civil Protection Coordination (CNPC) raised the volcanic hazard level on Sunday to "yellow phase 3," which urges the roughly 3 million residents of cities and villages close to the volcano to remain vigilant and get ready in case an evacuation is necessary.
The CNPC also issued a warning of increased volcanic activity and the rapid dispersion of ash toward a number of adjacent communities. Additionally, it was advised that locals abstain from outdoor activities.
"In the case of Mexico City, the risk is ash fall. We are prepared for that scenario, and we know what to do. Let's stay alert," Mexico City's mayor Claudia Sheinbaum said in a tweet on Sunday.
Due to the presence of volcanic ash, the Benito Juárez International Airport (AICM) in Mexico City was briefly closed on Saturday and several flights were delayed on Monday, according to airport officials.
Additionally, 40 municipalities in Puebla, five in the state of Mexico, and seven in Tlaxcala have had their in-person lessons canceled by state officials, who have announced that the classes would henceforth be offered virtually.
In addition, the embassy advised against travel within a 7.5-mile radius of the volcano, citing local officials' concerns.
© 2023 Latin Times. All rights reserved. Do not reproduce without permission.