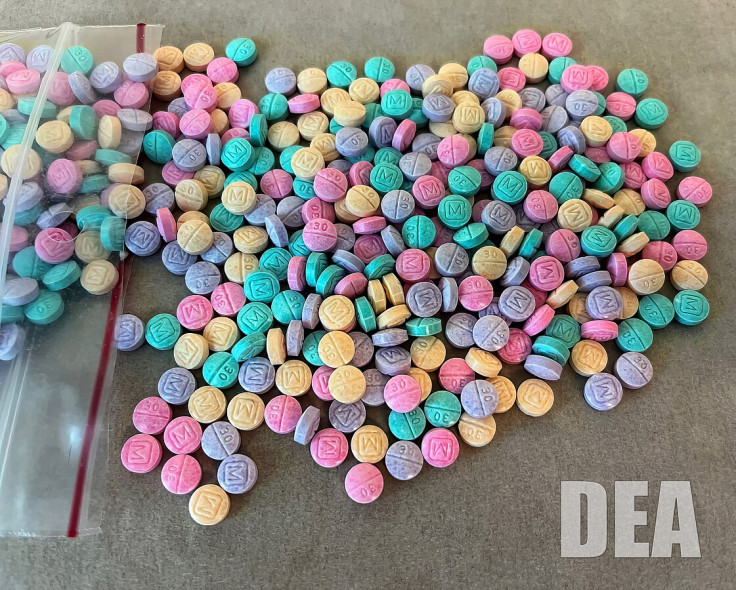 Mexico's president Manuel Lopez Obrador said on Tuesday he had written to his Chinese counterpart Xi Jinping, urging him to help control shipments of fentanyl as he fended off criticism in the U.S. that Mexico is not doing enough to stop trafficking of the synthetic opioid.
He read out the letter to Xi that dated March 22. In the letter, he defends efforts to curb supply of the drug, while rounding the U.S. critics, which some want Washinton to intervene militarily in Mexico.
"We come to you, President Xi Jinping, not to ask for your support in the face of these rude threats, but to request that for humanitarian reasons, you help us control shipments of fentanyl that can be sent from China to our country," he said.
The letter was pushed after a recent visit by U.S. lawmakers proposed for him to speak to China to address the fentanyl threat.
Fentanyl has been blamed for fueling a surge in overdose deaths in the U.S., and Republican lawmakers especially have accused Mexico of failing to stop drug cartels producing and moving the powerful painkiller north.
But Lopez Obrador says Mexico does not produce fentanyl and that cartels buy it direct from Asia. He said in the letter that only 30% of the drug consumed in the U.S. enters via Mexico.
The Chinese embassy in Mexico has not commented on the letter.
© 2023 Latin Times. All rights reserved. Do not reproduce without permission.