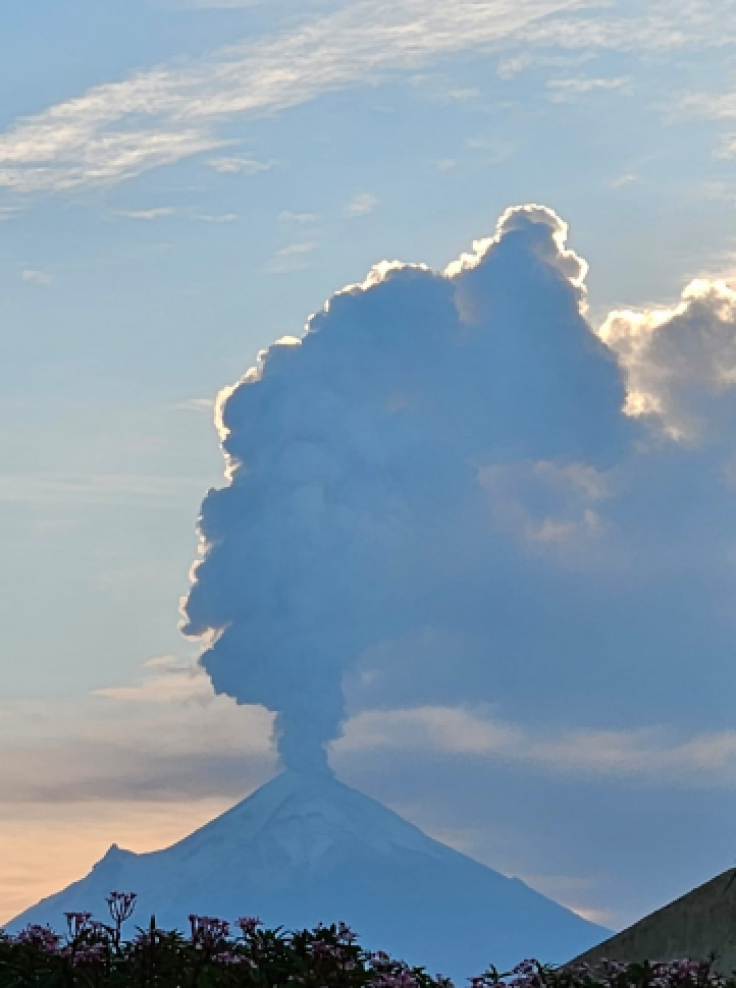 In recent days, the Popocatépetl volcano, which is located in the center of the country, between the states of Puebla, Morelos, and the State of Mexico, has presented strong exhalations of ash and small eruptions, which has affected the population of the nearest towns and have placed them into an evacuation alert due to the events of the last days, in the video we can see how the state of Puebla, which is the most affected, looks like a city out of a horror video game.
In the video that already has more than 1 million views, we can hear the words, "Asi se ve la ciudad de puebla en estos momentos despues de la erupcion del volcán Popocatépetl" Words that stand for, "this is how the city of Puebla looks right now after the eruption of the Popocatépetl volcano."
The National Center for Disaster Prevention, Coordinación Nacional de Protección Civil published a timelapse of 3 hours of Popocatépetl activity, in a 32-second video, in which lava and ashes can be seen coming out of the volcano throughout the night.
The hours are from 3:00 a.m. to 6:00 a.m. this Monday 22 of May 2023.
© 2023 Latin Times. All rights reserved. Do not reproduce without permission.