According to the Ministry of Agriculture, Mexico's corn production will end the year at 27.3 million metric tons (tonnes), 38% less than what is required to meet domestic demand. Mexico will import 16.6 million tonnes of yellow corn to meet its total 2022 requirement of 44 million tonnes, Mexico News Daily reported.
As per the data from the government agency the Agri-Food and Fisheries Information Service (SIAP), which estimated last year's production at 27.5 million tonnes, the figure is just less than Mexico's projected corn production for 2021. However, according to Agriculture Minister Villalobos, the estimate does not take into account an extra 2 million tonnes of corn that would likely be produced by year's end as a result of two government programs that provide subsidies to farmers.
The minister was talking about a newly announced pilot program to deliver fertilizer free of charge to commercial corn producers in Sinaloa, in an effort to boost national production.
A slightly less favorable outcome is what Juan Carlos Anaya, general director of the agricultural consulting group Grupo Consultor de Mercados Agrcola (GCMA), forecasts. He stated that Mexico is experiencing a corn production shortage and anticipates that the country will produce about 26.9 million tonnes of corn in 2022.
According to Anaya, despite rising domestic demand, domestic grain production has only increased at a moderate rate in recent years. This is especially true for the livestock industry, which depends on imported yellow corn for cattle feed, much of which is genetically modified (GM) corn.
The directive issued by President López Obrador in 2020, committing to phase out imports of genetically modified (GM) yellow corn by 2024 because of alleged negative health effects, further complicates issues.
There is still scientific evidence available to support the claims of negative health impacts of GM corn, say critics of the ban. The ban could lead to food shortages.
If the restriction on GM corn is not lifted, the US government has threatened to pursue action under the United States-Mexico-Canada Agreement (USMCA). The discussion was temporarily put on hold, nevertheless, after the governments of the United States and Mexico decided to delay the prohibition until 2025.
If Mexico has yet to achieve self-sufficiency by that time, the federal government will consider issuing a new decree, Mexican officials said.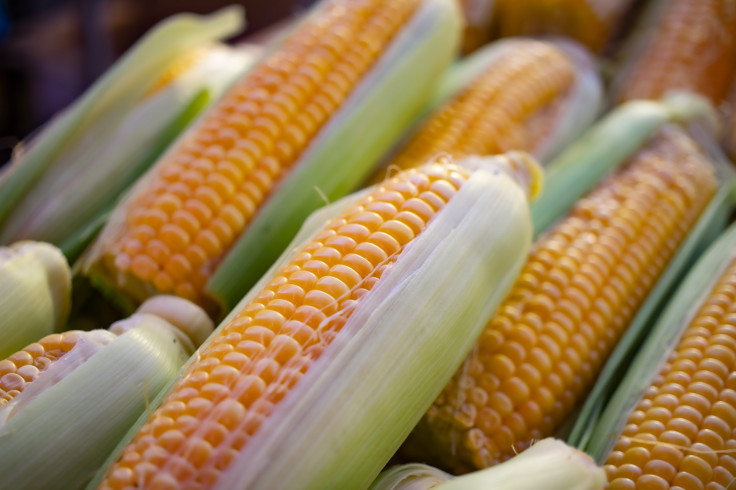 © 2023 Latin Times. All rights reserved. Do not reproduce without permission.