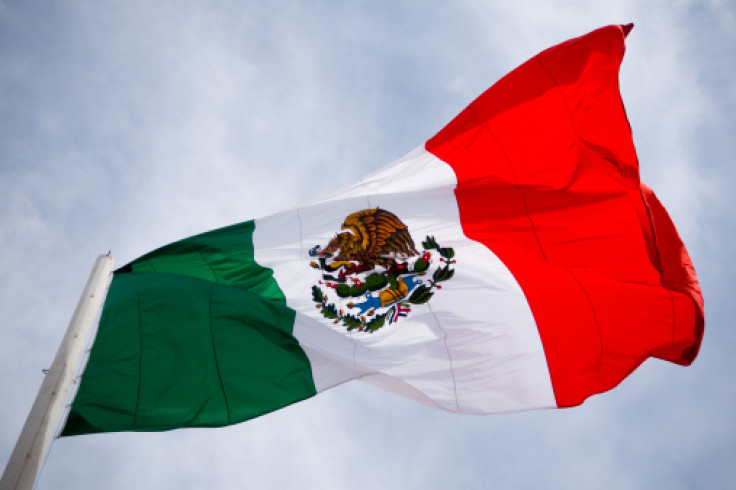 Impending Extinction for Mexico's Former Ruling Party as State of Mexico's Governorship Election Approaches.
As the governorship election in the State of Mexico, the country's largest state and the last stronghold of the former ruling party, the Institutional Revolutionary Party (PRI), draws near, the party faces the imminent threat of near extinction.
This electoral race also presents an opportunity for President Andrés Manuel López Obrador's Morena party to showcase its strength, as it has largely supplanted the PRI across Mexico.
Despite being almost five years into his six-year term, López Obrador maintains a high level of popularity, AP News reported.
According to polls, Morena is poised to secure a significant victory in the State of Mexico, which many view as a preview of the upcoming presidential elections in which the party is considered the frontrunner.
Losing Mexico State, a mixture of suburbs, slums, and agricultural communities that surrounds Mexico City on three sides, would likely mean the end of the PRI as a major player.
The PRI may still retain control of the sparsely populated northern state of Coahuila, which is also electing a new governor on Sunday.
"After June 4 if the PRI loses, you can assert with clarity that it no longer has a future, even though it might take a while to disappear. It might hold on at a regional or local level, but not on a national level. It is coming to its end," said political analyst Benedicto Ruiz Vargas.
In Baja California, where Ruiz Vargas is from, he has witnessed what occurs when the PRI enters a death spiral: many of its members either leave or want to join Morena.
"The old guard that has always been there are governing within a new party. It is the PRI mutating into Morena," he said.
That would be ideal for López Obrador. Like himself, many of the highest posts in his cabinet are held by former PRI members.
López Obrador, according to sociologist Bernardo Barranco, is somewhat reminiscent of the charismatic PRI presidents of the 1960s and 1970s who distributed government-built houses and government-run supermarkets. Regrettably, they were also corrupt and destroyed the economy.
López Obrador "has a style like the PRI had in the 1960s," Barranco said, adding "there is a nostalgia for that protective state that looked out for people's incomes."
The predominant factor that will determine the outcome of the election in this predominantly impoverished state is not the broader national political landscape, but rather the impact of direct cash payments.
President López Obrador implemented a monthly food assistance program for individuals aged 65 and above, currently providing approximately $135 per month.
This program, alongside scholarships for high school students and other forms of assistance, holds significant importance for many residents in the state.
"The issue here is basically money," said businessman Carlos Sanchez, who says his mother-in-law was able to fix up her house by saving up three months of López Obrador's monthly payments.
Barranco, a former member of the elections board in the State of Mexico, pointed out that the PRI's extensive history works against it, as it becomes challenging to convince people that they represent a new direction after being in power for 94 years.
In the past, the PRI had charismatic yet corrupt leaders who could distribute benefits derived from the nation's oil wealth or periods of substantial economic growth.
However, starting from the 1980s, economic crises compelled the party to adopt a more technocratic and neo-liberal approach.
"On average, seven out of ten people in the State of Mexico want a change. They are sick and tired of the ruling party," Barranco said.
© 2023 Latin Times. All rights reserved. Do not reproduce without permission.