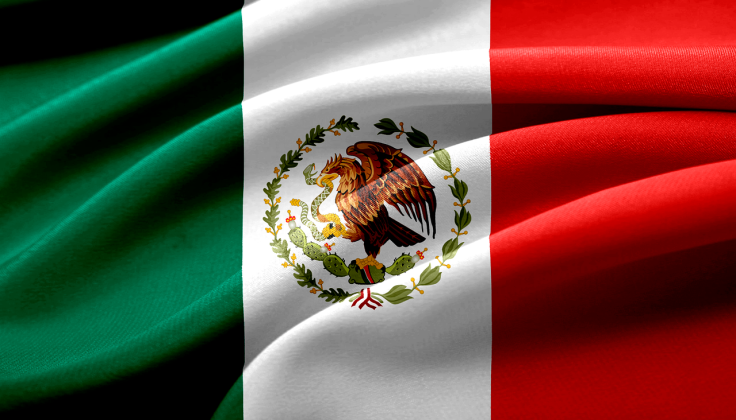 The President of Mexico's governing Morena party decided that a series of five polls over the summer will decide the party's nomination for the June 2024 presidential election.
The decision was made Sunday.
All four Morena contender will have to resign their government posts by this Friday.
Mexico City's Mayor Claudia Sheinbaum, who is considered the frontrunner is among those four candidates.
Their resignation is meant to prevent primary candidates from using their posts to gain an unfair advantage.
They will be able to campaign throughout the summer.
"Unity! Unity! Unity!"
The four candidates chanted and joined hands after the Sunday announcement.
The party is desperate to avoid accusation of manipulated polls that have intervened with races in Morena.
Mexico's top diplomat, Marcelo Ebrard, has already said he will resign this week.
Morena has risen to national domination quickly following Andres Manuel López Obrador's (President of Mexico) election in 2018. He cannot run again and has said he will retire completely from politics after his term ends in September 2024.
Contenders have cast doubt on the results of internal party polls in past primary races held by Morena. In a bid to avoid such disputes, the party itself will conduct one poll, and each of the four Morena contenders will name private polling firms to carry out four more polls.
Each will have equal weight.
The polling will be carried out nationwide between August and September.
Any Mexican could be surveyed in the polls, not just Morena members.
Winner will be announced Sept. 6,
© 2023 Latin Times. All rights reserved. Do not reproduce without permission.