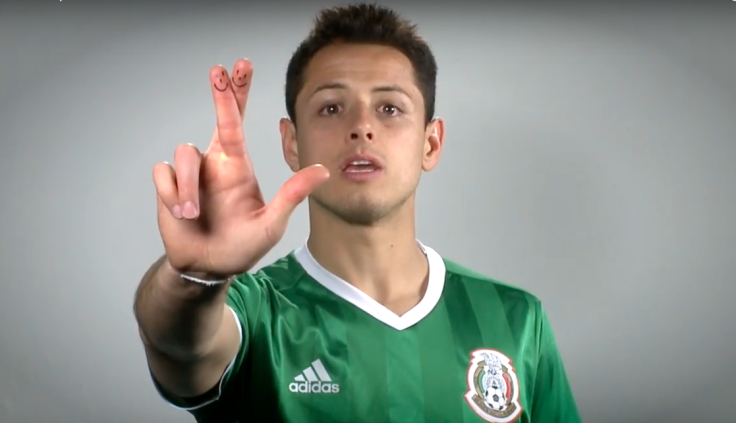 In the 2014 World Cup, the Mexican National soccer team was in hot water thanks to their loyal fan base who kept chanting 'ehhh puto' (derogatory term referring to homosexuals) aimed at the opposing team's goalkeepers when they are in possession of the ball. At the time, the FIFA disciplinary committee opened an investigation to potentially penalize the team for their fans' misconduct.
While nothing happened, the team players begged and asked their fans to stop doing that, whether in Mexico's stadiums or at big tournaments. The excuse is that the word does not bare the same meaning when used in that context. Even FIFA decided that the incident in question is not considered insulting in that specific context, and all charges against the Mexican FA were dismissed.
All of that is not to say that the Mexican Soccer Federation hasn't been making efforts to eradicate the anti-gay chant. Although somewhat vague in their message, their latest campaign, "Abrazados por el Fútbol" ("Hugged by Football"), calls fans to visit its website and sign a petition pledging to respect diversity and reject physical and verbal violence.
"For us, differences are not a barrier," begins Chicharito followed by his teammates, "We don't discriminate," "We respect everyone's opinion." Then Rafa Marquez says, "I don't accept violence." "For me, every person is worth my respect," says another player. And this is when things get a little confusing; "I know how to forgive," as the rest of team follows suit asking, "Do you?" before showing all their photos with both fingers (with happy faces) held up front. While it's great that they're doing something to stop discrimination, we believe they could be a little clearer, more straight forward with their message, so that fans can see attitudes like that are unacceptable in a world of sports.
© 2023 Latin Times. All rights reserved. Do not reproduce without permission.