The Mexican Supreme Court on Tuesday ruled that the country's military does not need to inform or advise police officers when they are making arrests, potentially opening up more avenues for human rights abuses and haphazardly-built criminal cases against those arrested.
The new ruling comes as the military continues its efforts to support the country's local civilian police in making arrests due to the country's police force being significantly underfunded and working with aging equipment and protocols, according to the Associated Press.
The courts said that the military can arrest people without the need for the police to know so long as they register an arrest that they have made in the same computer system used by the police. There is no specified timeline given by the court thus far on how long the military can wait before they register an arrest, the Washington Post reported.
The usage of the military in law enforcement operations was an attempt at supplementing the police force of the country, with the country's lawmakers voting in 2019 to keep the same process until 2024 at the latest.
However, many have found that Mexican President Andrés Manuel López Obrador's policies appear to be pushing for broader militarization by giving them more responsibilities, claiming that the military is more trustworthy than the police, and even introducing a constitutional change that pushes that date to 2028.
The Supreme Court has also backed some of these measures in the past, with a ruling last year that allowed the military to continue helping out law enforcement in their duties until at least 2028, despite calls from the public that the police should handle these duties themselves.
Some activists have pointed out that the new ruling may open up more human rights violations from the armed forces, while others question the efficacy of their usage due to a lack of training in proper arrest procedures and filing of reports.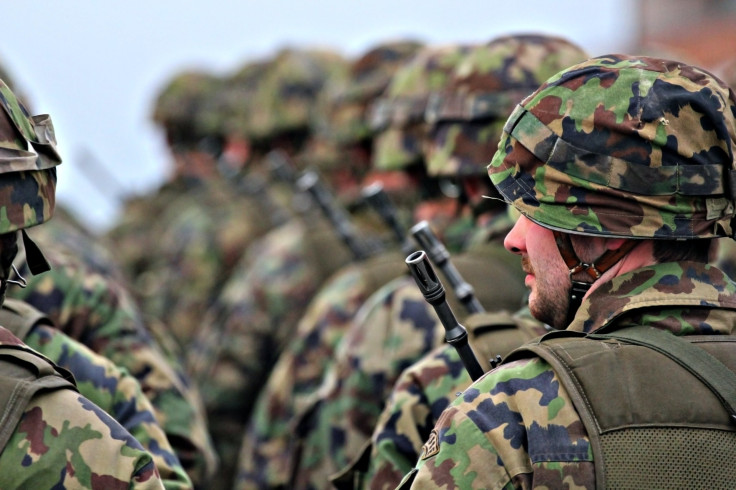 © 2023 Latin Times. All rights reserved. Do not reproduce without permission.