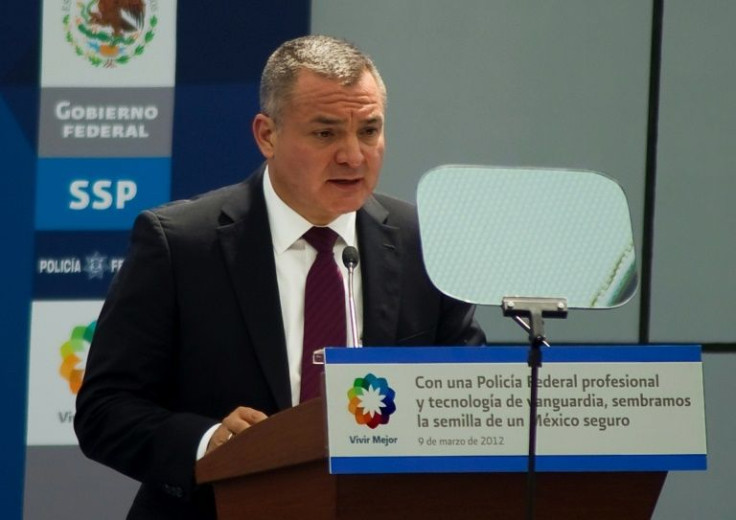 A convicted cartel hitman could be a key witness in Genaro García Luna's trial but has mysteriously disappeared from federal custody since November 2022. Edgar Valdez-Villareal, 49, aka "La Barbie," vanished from the Bureau of Prisons database last year while rumors at the time said he was cutting a deal with federal prosecutors. Prior to his disappearance, Valdez-Villareal was held in the USP Coleman II maximum security prison near Orlando, Florida on drug trafficking and money laundering charges, with the term of his sentence to end in 2056.
According to the New York Post, García Luna, 54, was once Mexico's top law enforcement official, serving as Minister of Public Safety. He stands accused of accepting millions of dollars in bribes stuffed in briefcases, from none other than Joaquin "El Chapo" Guzman's Sinaloa cartel. García Luna tipped the cartel on potential operations by Mexico's police and ensured the protection of trade routes for the transportation of dangerous drugs throughout the country. However, he has not pleaded guilty to any of the charges.
Valdez-Villareal was in charge of Los Negros and was once a top lieutenant within the Sinaloa cartel. Los Negros was an enforcement group for the Beltran Leyva cartel, one of the country's most notorious criminal organizations. Reportedly born in Texas, he had blonde hair and a fair complexion.
He was fond of designer clothes, and expensive watches, thus earning him his nickname "La Barbie." Despite being wanted for millions of dollars, he has cleverly evaded authorities for years. Being the former leader of the Los Negros' enforcement wing, he naturally participated in torture that he often videotaped.
He was finally captured in 2010, in a Mexico City suburb during an operation conducted by García Luna. Sources said that he accused members of the Calderón government of collaborating with cartels. "I know for a fact that he (García Luna) received drug and organized crime money from me," wrote Valdez-Villareal in a letter to a local reporter.
Mexico's President Andres Manuel Lopez Obrador wanted to know Valdez-Villareal's whereabouts after being told by prison authorities that he was no longer under U.S. custody. He said the U.S. government needed to clarify the situation immediately.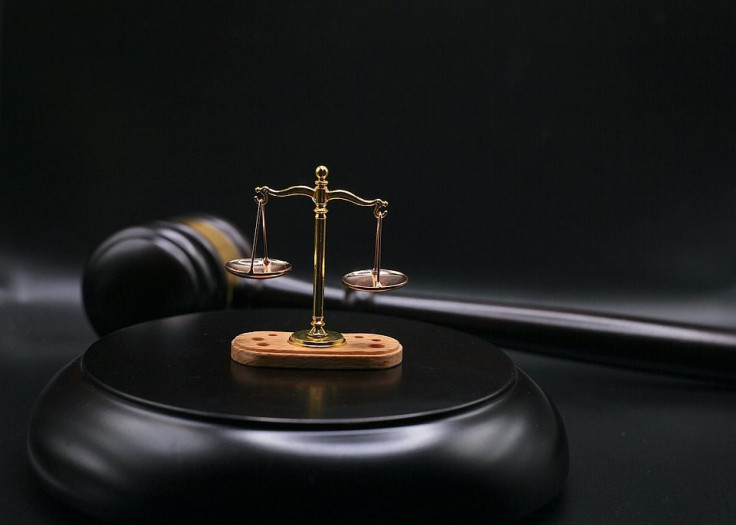 © 2023 Latin Times. All rights reserved. Do not reproduce without permission.