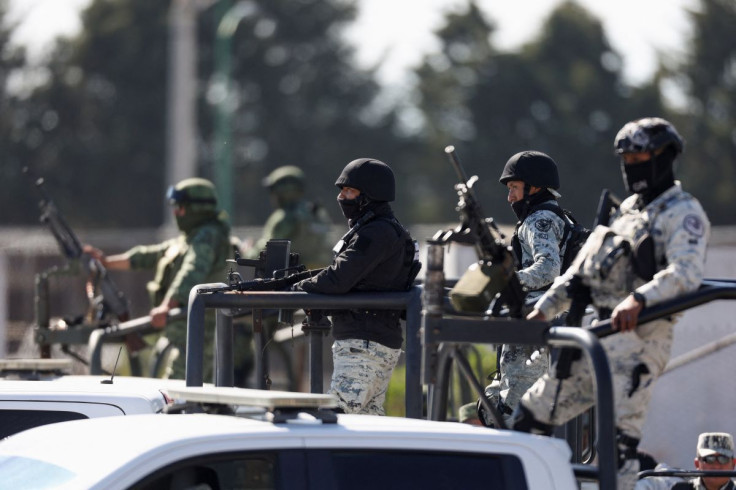 The Sinaloa drug cartel has a new queen filling the shoes of the cartel's former boss. The wife of Sinaloa drug kingpin Ovidio "El Raton" Guzman has reportedly taken the helm of her husband's drug cartel. With Joaquin "El Chapo" Guzmán serving time in a U.S. maximum security prison, and his son Ovidio, who assumed the role of his father as the Sinaloa cartel's boss, is set to suffer the same fate - the only one left to lead the infamous drug trafficking group would be none other than Ovidio's wife, now dubbed as the Queen of the Sinaloa Cartel.
According to the The Times, Adriana Meza Torres, the wife to the heir, and member of the "Los Chapitos" faction within the Sinaloa cartel, recently established herself as the queen of the criminal group. Meza Torres flaunted her glamorous lifestyle on social media, particularly on TikTok before marrying the son of the feared drug lord. Being already part of narco royalty herself, Meza Torres' father, Raul Meza Ontiveros - is also reputed as another drug trafficking menace.
Meza Ontiveros, known as "El M6," was a high-ranking member of the Sinaloa Cartel until his reign ended in 2007 when he was tortured and killed in Culiacan.
Recently, local news outlets are now referring to Meza Torres as the successor of El Chapo's wife Emma Coronel.
At the time of her husband's first arrest, authorities froze some of Meza Torres' bank accounts. Her lawyers claimed there was no clear evidence that linked her to Los Chapitos. In a last-ditch effort to have her accounts unfrozen, the cartel wife claimed that she was involved in some agricultural project.
Ovidio Guzmán was recently captured by the Mexican military after soldiers stormed his stronghold in Culiacan on Jan 5. A total of 29 people were killed during the firefight - 10 soldiers and 19 suspected cartel members. After the bloody operation, Ovidio was extracted via a helicopter and transported to Mexico City, where he was deposited to a maximum security federal prison while awaiting the verdict of an extradition application from U.S. authorities. However, this was not the first time Ovidio has been taken into custody. Back in 2019, he was arrested for the first time but was later released.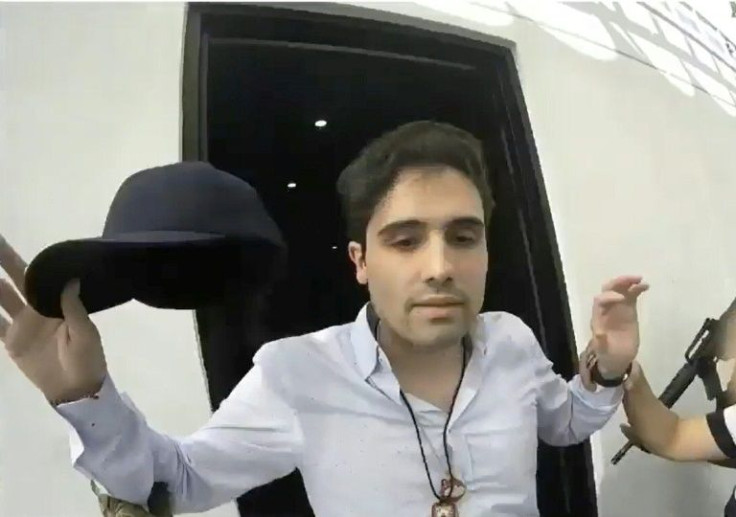 © 2023 Latin Times. All rights reserved. Do not reproduce without permission.