Former adult actress Mia Khalifa rebuked a fan who had sent her an unsolicited message on OnlyFans. She has drawn criticism since creating her account in September, even though she does not create pornographic content for her platform anymore.
Mia Khalifa recently shared a screenshot of a message from one of her subscribers, captioning her post "Once again, REALLY enjoying my time on @onlyfansofficial." In the message, the subscriber wrote, "I came for u."
"Your mother should've aborted you," Khalifa responded.
The Instagram post has garnered more than 745,000 likes since posting time. While many lauded the former adult star for being candid with her response, some said it's normal to receive such messages from her followers. Some also argued that Khalifa should not be dealing with such messages.
"What happened to basic human decency?" one of her followers wrote. "Damn such kind of people," another wrote.
Before the incident, Mia Khalifa wrote on her OnlyFans account that joining the platform was her way of being herself. "I am finally growing into my self-confidence in who I am and the decisions I make for me, and this is my way of being myself outside the perimeters of conventional social media," she wrote.
"Even though I will not be creating nude content, I am going to be treating this page like my Instagram without terms of service lol. I want to take my power back and just post what I want and what makes me feel good, and I'm just so thankful that y'all are along for this wild ride," she continued.
Before opening her OnlyFans account, Khalifa also revealed she was starting to see why women feel empowered to be unapologetically true to themselves. She recently published on her official Instagram profile a photo of herself donning a small black swimsuit that barely covered her body, showing that she is still free to do whatever she wants with her body despite her retirement from the adult entertainment industry.
Mia Khalifa quit the adult entertainment industry just three months after creating her first adult video. In an interview, she confessed that deciding to become an adult star was "a huge mistake."
"It all started to spiral out of control when the death threats from ISIS started coming in," she said. "That's when I stepped away."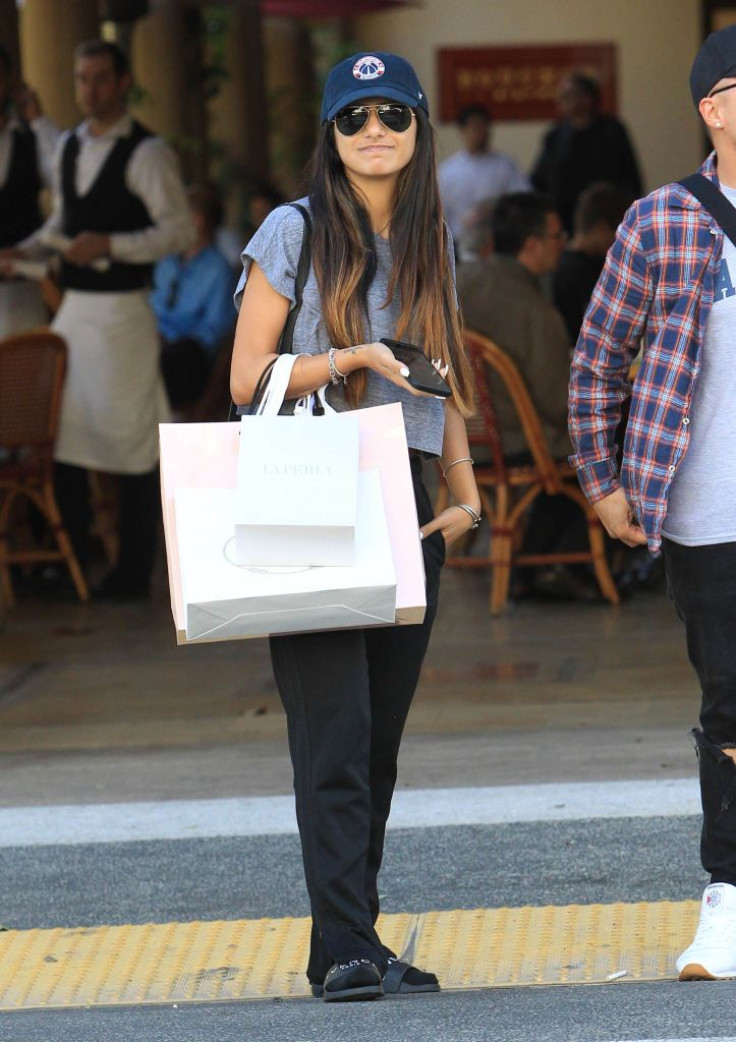 © 2023 Latin Times. All rights reserved. Do not reproduce without permission.