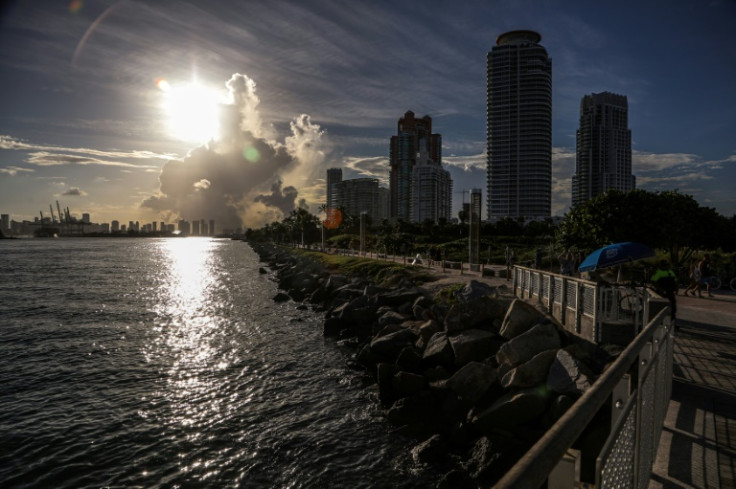 Related Group, a Miami-based real estate company, is the largest firm in this city led by a Hispanic owner, according to data pulled by South Florida Business Journal.
The company, founded by 72-year-old Cuban-American entrepreneur Jorge Pérez, had a revenue of $2.7 billion in 2022.
Related Group has sold more than 100,000 luxury condo units in South Florida and has been marketing its services in Colombia and other South American countries cashing on discontent among rich families looking to flee the country's political upheaval after Gustavo Petro took office as president.
Revenue reported by the Related Group more than doubled that reported in 2022 by the Murgado Automotive Group, a holding of dealerships founded in 2001 by Mario Murgado and his family.
The company is a leading partner in the region for Buick, GMC, Honda and Mazda, as well as luxury makers like Maserati, Mercedes-Benz, Porsche and Ferrari.
Other companies on the list are BMI Financial Group, led by CEO Anthony Sierra. The company, which sells insurance all over the world, had a 2022 revenue of more than $414, as per South Florida Business.
In turn, Genuine Health, founded by Orlando López-Fernández, had a revenue of $750 million last year. It specializes in healthcare services.
Closing the top 5 list is UDT, an IT services company led by Henry Fletches. The firm reportedly had a revenue of $341 million last year.
These companies, says the Business Journal, are completely owned by Hispanics.
© 2023 Latin Times. All rights reserved. Do not reproduce without permission.