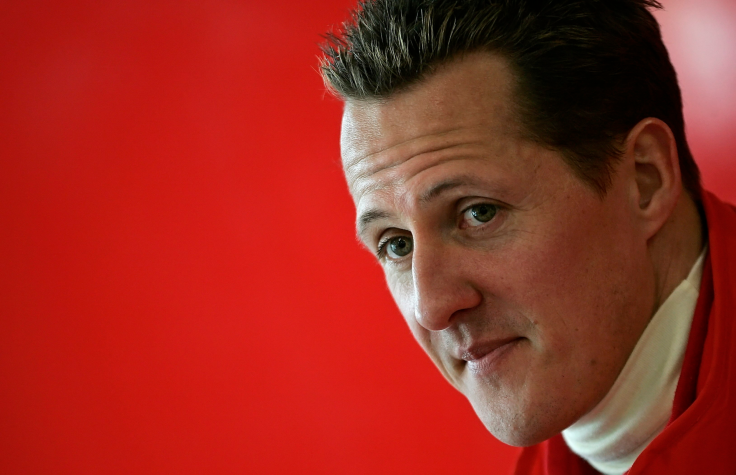 Fans have been on the lookout for any Michael Schumacher health update since the racing icon suffered a brain injury from a skiing accident. While his family has been keeping things low key, his doctor has finally broke his silence and is now revealing the Formula 1 champ's current condition.
Schumacher is still undergoing therapy which could last up to three years. "There is a one-to-three year plan for the regeneration period," Dr. Jean-Francois Payen said, according to Express. He was the doctor who first confirmed that the racing star was no longer in a coma a few years back.
Payen also revealed that he regularly visits Schumacher. "I still visit him occasionally and talk to the family about any progress I see," the doctor added. However, he refused to reveal more details as he respects the Schumacher family's desire for confidentiality.
However, Payen added that Schumacher is in a positive state and on his way to recovery. He also said that Schumacher's wife Corinna is doing her best to help her husband get better soonest by creating "optimal conditions" for his recovery.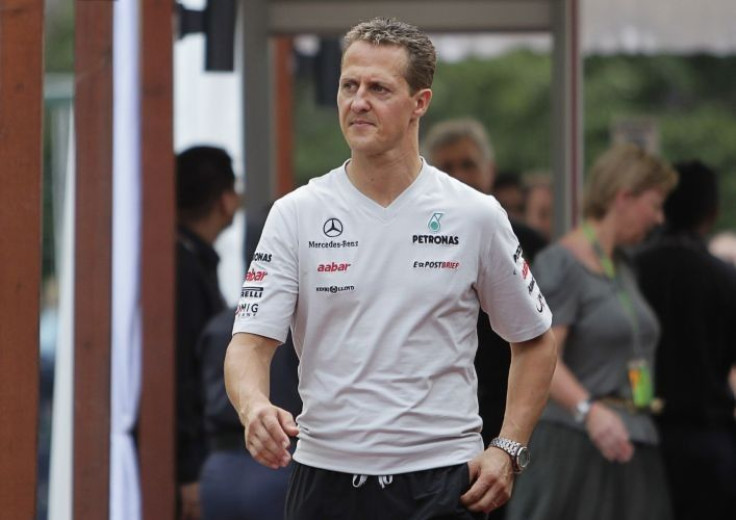 "She immediately knew the severity of the situation and the long road ahead," Dr. Payen said. "She sees things very clearly and will do anything to make her husband's condition better."
Meanwhile, another physician revealed just what kind of therapy Michael Schumacher has been receiving. Dr. Philippe Manasche confirmed that the racing icon received cell therapy treatment at the Paris Georges Pompidou Hospital's heart and vascular surgery department.
"There he was subjected to cell therapy," Dr. Manasche said. "But it was clear from the outset that no miracles would happen to him during therapy."
Nevertheless, those close to the racer is confident that he will definitely get better. For instance, former rally driver and Schumacher's best friend Jean Todt expressed optimism that he will one day "attend Grand Prix with Michael"
© 2023 Latin Times. All rights reserved. Do not reproduce without permission.