In place of the Mexican Luis Felipe López Calva, the Panamanian Michelle Muschett has been appointed the new director of the United Nations Development Program (UNDP) in Latin America and the Caribbean, said reports.
On Tuesday, Nov. 22, the UN Secretary-spokesman, General Farhan Haq, explained that Muschett is an expert in social policy and international development and that, up until now, she has served as the executive director of Oxford University's Education for the Human Development Initiative and Poverty.
Haq claims that Muschett assists governments and officials in Latin America, Asia, and Africa "in their efforts to address multidimensional poverty" as part of her employment.
Inadequacies outside of the realm of the economy, such as a lack of access to clean water, appropriate housing, or educational facilities, are referred to as multidimensional poverty.
Haq further noted that López Calva was thanked by UN Secretary-General António Guterres for the job she did while serving as the head of the UNDP regional office, a role she held in 2018.
The UN also noted in a statement that Muschett, who was also named as Under Secretary General for Latin America and the Caribbean, is working on guidelines to mobilize group leadership and action to develop business models and use development finance to hasten the transition toward more inclusive, sustainable, and resilient economic systems around the world.
The United Nations Development Programme (UNDP) is a United Nations agency tasked with helping countries eliminate poverty and achieve sustainable economic growth and human development. Headquartered in New York City, it is the largest UN development aid agency, with offices in 170 countries.
The UNDP emphasizes developing local capacity toward long-term self-sufficiency and prosperity. It administers projects to attract investment, technical training, and technological development and provides experts to help build legal and political institutions and expand the private sector.
The agency operates in 170 countries and is funded entirely by voluntary contributions from UN member states. Also, UNDP is governed by a 36-member executive board overseen by an administrator, who is the third-highest ranking UN official after the Secretary-General and Deputy Secretary-General.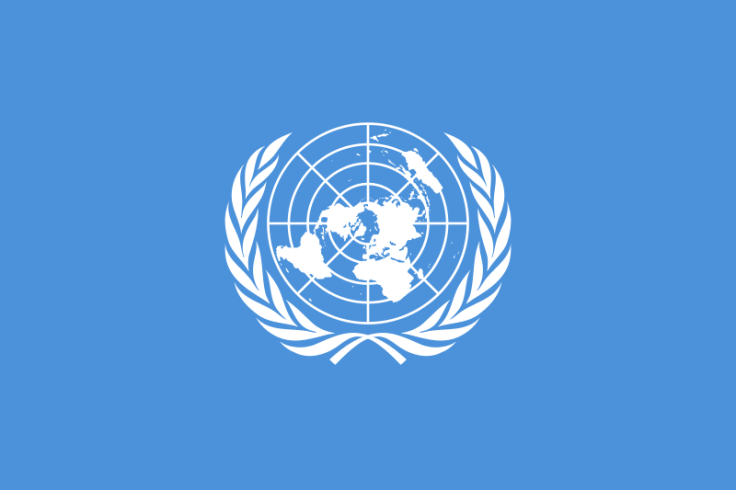 © 2023 Latin Times. All rights reserved. Do not reproduce without permission.