Authorities charged a Michigan state trooper with felonious assault after ordering a police dog to pin down an unconscious Black man for about four minutes in November, court documents reveal.
Parker Surbrook, 33, pleaded not guilty at his arraignment on Friday, March 5, and was given a $5,000 bail. Michigan State Police likewise released the incident's dash camera video. The trooper's counsel said that his client's use of force was justified and that dash camera footage did not reveal the whole confrontation.
An MSP incident report claimed that Surbrook stopped a vehicle fleeing an "illegal activity spot" when the driver crashed into a tree before exiting the vehicle and collapsing to the ground.
The dashcam footage showed Surbrook arriving at the scene shortly after and unleashed the police dog, Knox, on the unidentified and unarmed man lying on the grass.
The suspect broke his hip in the collision. Surbrook commanded the dog to "stop him." The footage shows the dog pulling the man.
The dog aggressively attacked and assaulted the driver, who does not try to struggle or fight back, for almost four minutes. The man can be heard crying out for help as the canine begins to bite his chest, but the cop does not order the dog to stop.
Just a few weeks after the incident, the MSP launched an official inquiry. Investigators spoke with the man who said the dog bit him on his private parts, pelvic region, and head and pulled and shook him by his arm.
Surbrook's conduct, according to the MSP's chief, Col. Joseph Gasper, crossed the line and was unethical.
Authorities Surbrook to give a detailed account of his actions after the accident and dog bite after the incident. Still, Lt. Ryan Maki, the MSP's K-9 unit's section commander, said in incident records that Surbrook's paper "lacks substantial descriptions of the incident." Surbrook stated in a backup incident report that the man in the car was fleeing. Maki noted after seeing the video that the man is never seen fleeing.
Authorities likewise suspended Surbrook without pay. He joined the Michigan State Police in 2012 and has worked as a canine handler since 2017. His next hearing is set for March 18 at 9 a.m. ET, according to court documents.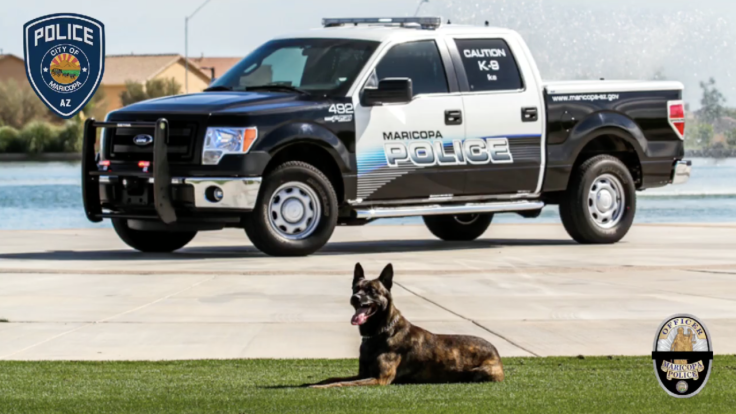 © 2023 Latin Times. All rights reserved. Do not reproduce without permission.