A woman from Alabama who lost her dog three years ago ended up reuniting with her canine thanks to the help of another woman.
The owner, identified as Dixie Greenwell from Huntsville, revealed she had been searching for her dog named Charming since it disappeared three years ago.
"We couldn't find him. I've always had a little bit of faith. I never felt like he was fully gone," she told WALA-TV.
The search proved futile until a random woman came across Charming. Identified only as Faith, the woman narrated how she spotted the canine wandering around the Marathon gas station in Baldwin County. This was more than 300 miles away from where Greenwell lived.
Faith lured the stray dog into her car using corn dogs. Greenwell was hardly surprised at the success of Faith, revealing that Charming loved corn dogs so much.
"He is the goofiest dog that you will ever meet. He just wants to love and bounce around. He's like a mini horse. He obviously loves corndogs," Greenwell shared.
After successfully doing so, she brought the dog to Silverhill Vet Clinic. The mutt was scanned for a microchip which is how they were able to properly identify him as Charming.
In all, it was the microchip that was able to reunite Charming with Greenwell. It thus highlights the importance of microchipping pets, a technology that dog lovers may want to follow if they truly love their pet.
"If you love them back, take care of them and get them microchipped, then stuff like this happens. He comes back after nearly three years," Greenwell said.
For those who may not be aware of microchipping, it is placed under an animal's skin using a needle. This is usually between the shoulder blades, Web MD explains.
Each chip has a unique number that can be picked up when scanned. Microchipping can be done to lots of different animals, including horses, dogs, cats, ferrets, and most other mammals. The cost to get one is roughly $50 but costs less if done alongside other checkups.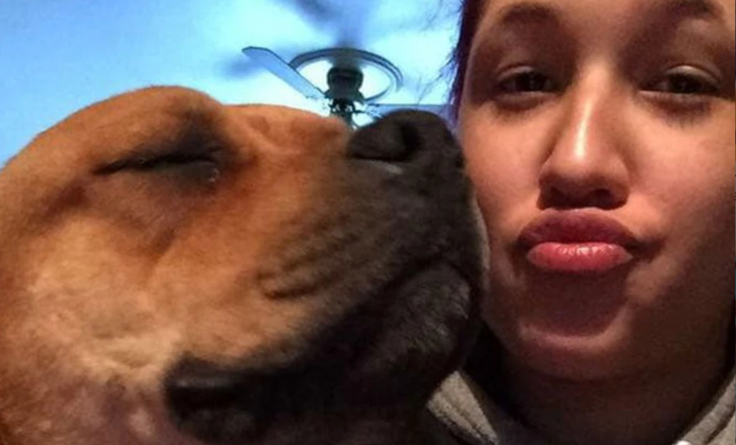 © 2023 Latin Times. All rights reserved. Do not reproduce without permission.