Amid police brutality protests, Microsoft announced that it would suspend selling its facial-recognition technology to police until a federal regulation is arrived at.
According to a published report, the tech giant listened to the calls of protesters coming from the Black Lives Matter movement and has banned face recognition sales to the police.
Microsoft Corp (MSFT.O) made the announcement in a brief statement on Thursday shortly after Amazon.com Inc (AMZN.O) declared it would stop selling "Rekognition" to the police for at least a year, and also after International Business Machines Corp (IBM.N) announced that it has stopped the development of face recognition -- a technology that proved useful in police surveillance but has reportedly misidentified Brown and Black people.
In the statement, it appears that Microsoft has decided to advocate that governments enact a strong national law grounded in human rights. The tech giant also said that it will be modifying their face recognition software's principles and user legislation in accordance with the solicited law.
Concerns have questioned the accuracy and credibility of face recognition software being used by police departments in and outside the U.S. It appears that the said software could cause mistaken arrests as it operates less accurately for people with darker skin tones.
Following Microsoft's and Amazon's announcement of refusing face recognition sales to the police, some have written that the dangers of using surveillance technology are now undeniable.
Questions are now raised on whether the said statements by Microsoft and Amazon apply to all members of law enforcement. As there is a wide array of organizations that use face recognition, some fear that it may still be used against people of color and minorities -- especially those who have joined the protests of the Black Lives Matter movement and similar campaigns.
Smaller players in the face recognition arena are yet to confirm if they would follow suit.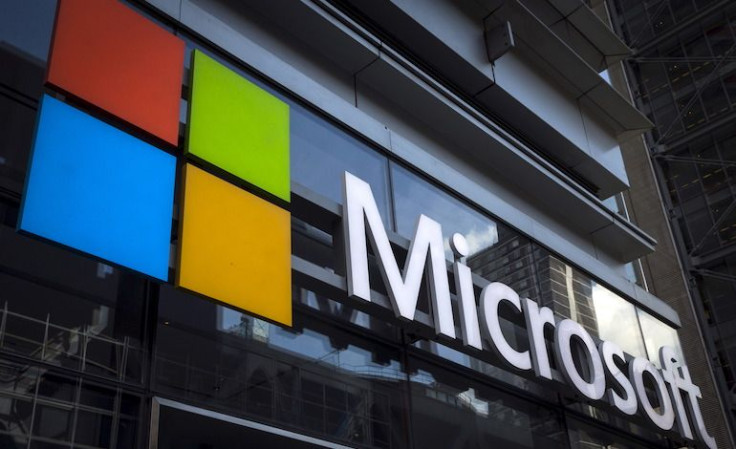 © 2023 Latin Times. All rights reserved. Do not reproduce without permission.