Since the footage of George Floyd's murder spread like wildfire online in May, peaceful protests have ensued across the country and the world.
Reports show that thousands of street demonstrators have been calling for justice in relation to the death of unarmed 46-year-old Floyd. Heedless of the ongoing recessions and the current pandemic, these rallies have proven capable of producing results and not only affecting public opinions.
Starting from ground zero of the protests, Minneapolis demonstrators demand that Minneapolis Mayor Jacob Frey make a stand and defund the police. However, the mayor expressed his dissent on the pressing matter. This sparked the disapproval of the crowd.
Following this, it became evident on Sunday that a majority of councilors have vowed to dismantle the police in order to arrive at a renewed model of public safety and monitoring.
In New York City, the social service budget has been placed under public scrutiny. Campaigners have recently argued for a budget cut in the New York Police Department which later escalated to a police strike. Surprisingly, fewer crimes were reported during the said span of time.
On Sunday, June 7, the city's mayor committed to repealing Section 50-A of the New York Civil Rights Law, and have since pledged to redirect some of the said funding to youth programs and social services.
In Richmond, Virginia, statues of slave and plantation owners have been upended by protesters as well as in Montgomery, Alabama. Reportedly, more statues have been pulled down in other major cities.
Other changes brought by the said protests include a video released on Friday entailing the voluntary resignation of Reddit's co-founder Alexis Ohanian who urged the stakeholders to fill his seat with a black candidate.
At length, a more sophisticated recording of police brutality has been deployed in most cities in hopes of preventing the same incidents.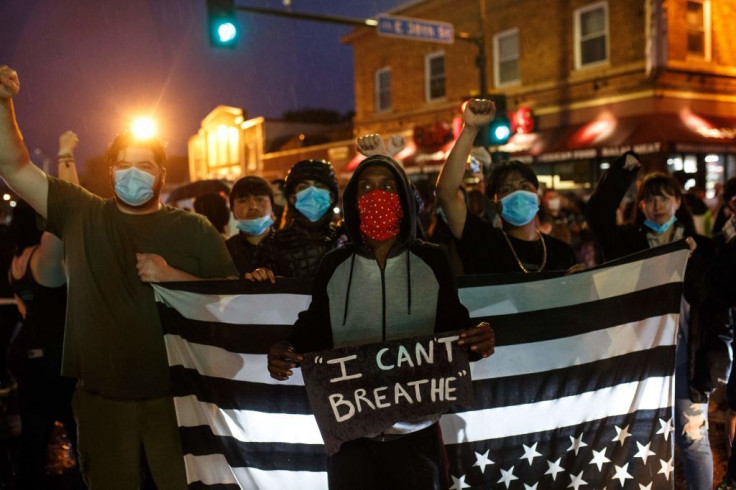 © 2023 Latin Times. All rights reserved. Do not reproduce without permission.