As it normally does each year, Microsoft has debuted its new surface line in the Microsoft Surface Pro 9, Surface Laptop 5 and Surface Studio 2 Plus.
One of the noticeable features these three devices will have is making use of new Intel processors. And for those concerned about the pricing point, these three computers will surprisingly be priced at the same point similar to their previous models.
The three new devices were among the new Surface computers unveiled. Aside from them, Microsoft also released a new audio dock as well as Windows 11 updates.
Moreover, accessibility also took center stage, new tools and software features that would be of use to end users, something that should be of use both for those people who need help in work and play.
Among those notable is the Microsoft Surface Pro 9. It is a new solution that combines the Surface Pro and the Surface Pro X into a single machine. For those who may decide to buy it, they can choose between an ARM processor with 5G or an Intel 12th-generation processor. The SQ3 ARM processor is the only option with 5G cellular support.
There is also the Surface Laptop 5. Unlike the Surface Pro 9, this will be a device with Intel only. It will also come with Thunderbolt 4 but lack AMD options.
The Surface Studio 2 Plus will have a noticeable bump compared to the existing four-year model. It will come equipped with an Intel 11th Gen Core i7 processor and Nvidia RTX 3060 GPU with 6GB of VRAM.
The Audio Dock, and the Presenter Plus remote control are also some of the other stuff that Microsoft is prepping to roll out. Microsoft announced that the long-awaited range of accessibility accessories would be available on October 25.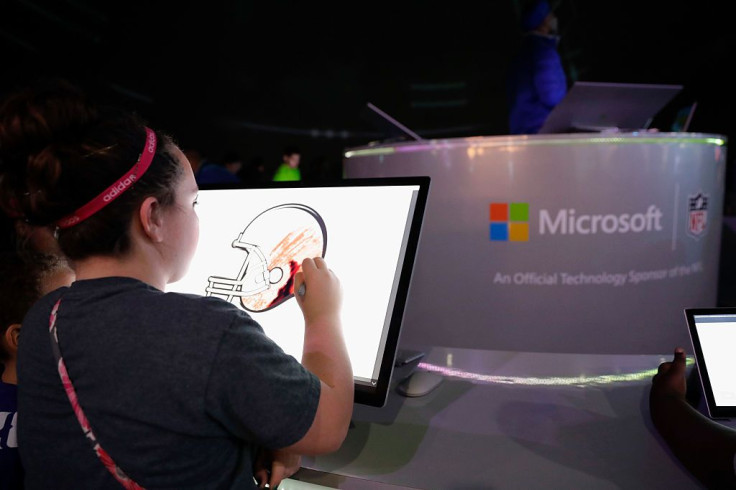 © 2023 Latin Times. All rights reserved. Do not reproduce without permission.