Apple is getting in the way of Microsoft's ambitious game streaming service that is set to launch next month. Microsoft is dropping the new Netflix-style service on Sept. 15 but Apple's App Store policies will prevent it from being available on all Apple devices.
Microsoft's upcoming service is the world's first game streaming service with its own Netflix-style streaming library. With this service, millions of Xbox Game Pass Ultimate subscribers will have access to a curated library of more than 100 games for only $15, which they can stream directly to their smartphones, tablets, and Xbox game consoles.
Aside from third-party games such as "The Witcher 3: Wild Hunt" and "Grand Theft Auto 5," the service will also feature all major Xbox games published by Microsoft, including "Halo," "Gears of War" and "Forza Motorsport." But while Xbox Game Pass Ultimate subscribers will be able to play these games on their smartphones and tablets, the service will not launch on Apple's iPhone and iPad due to Apple's existing App Store policies.
An Apple spokesperson explained on Thursday that Apple will not support the upcoming game-streaming service because it is not able to review each game that is available through Game Pass. "The App Store was created to be a safe and trusted place for customers to discover and download apps, and a great business opportunity for all developers," said the spokesperson. "Before they go on our store, all apps are reviewed against the same set of guidelines that are intended to protect customers and provide a fair and level playing field to developers."
Another reason is that Apple takes a 30% cut of App Store sales. If Apple will allow Microsoft's Xbox Game Pass Ultimate and Google's Stadia on Apple devices, Apple will lose its ability to take the cut since such services operate outside of the App Store.
It remains unknown if Apple will clear the way for Microsoft's game streaming services. In a statement, however, a spokesperson from Microsoft said their goal is to make the Xbox Game Pass available on all devices, including Apple devices.
"It's our ambition to scale cloud gaming through Xbox Game Pass available on all devices, but we have northing further to share at this time regarding iOS," said the Microsoft rep.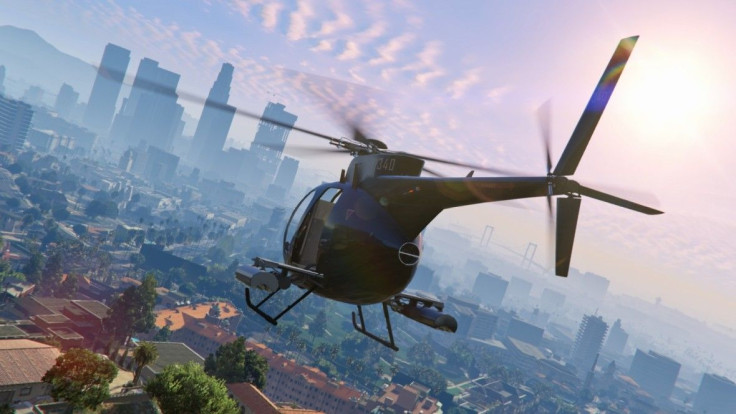 © 2023 Latin Times. All rights reserved. Do not reproduce without permission.