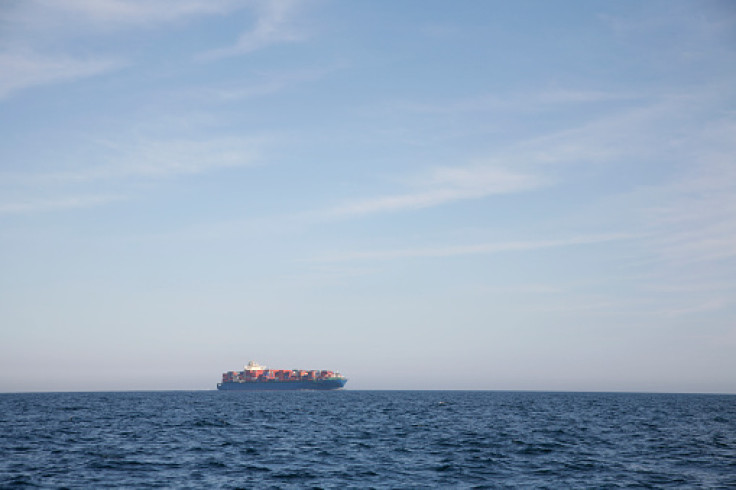 Spanish authorities are currently conducting search operations in the waters near the Canary Islands in an effort to locate a boat carrying over 200 African migrants, who have been reported missing for over a week.
According to Walking Borders, an aid group, the fishing boat set sail from Kafountine, a coastal town in southern Senegal, which is approximately 1,700 kilometers (1,057 miles) away from Tenerife.
Reports from Spain's Efe news agency indicate that the group has mentioned the presence of numerous children on board the vessel.
Additionally, there are reports of two other boats, carrying dozens more individuals, also being unaccounted for.
The boat carrying around 200 people departed from Kafountine on Jun. 27, with the intended destination being the Canary Islands.
Spain's maritime rescue service confirmed that they have deployed a plane to assist in the search efforts.
Limited information is available regarding the other two boats.
Helena Maleno from Walking Borders, as quoted by Reuters news agency, stated that one boat is estimated to have around 65 people on board, while the other could have up to 60 people, potentially raising the total number of missing individuals across all three boats to over 300.
In recent weeks, Europe witnessed a tragic incident in the Mediterranean, as one of the deadliest migrant shipwrecks occurred off the coast of Greece.
An overcrowded trawler capsized, resulting in the confirmed death of at least 78 individuals.
However, the United Nations reported that as many as 500 people remained missing.
The journey from West Africa to the Canary Islands is recognized as one of the most perilous routes for migrants, primarily due to the utilization of rudimentary fishing boats susceptible to the powerful Atlantic currents.
According to the International Organization for Migration (IOM), last year alone, a staggering 559 individuals lost their lives at sea while attempting to reach the Spanish islands.
The death toll for 2021 reached 1,126, BBC reported.
"Despite the year-to-year decrease, flows along this dangerous route since 2020 remain high compared to prior years," the IOM says.
The IOM cites information from Spain's Interior Ministry, indicating that in 2022, approximately 15,682 people irregularly arrived in the Canary Islands, representing a 30% decrease compared to the previous year, 2021.
© 2023 Latin Times. All rights reserved. Do not reproduce without permission.