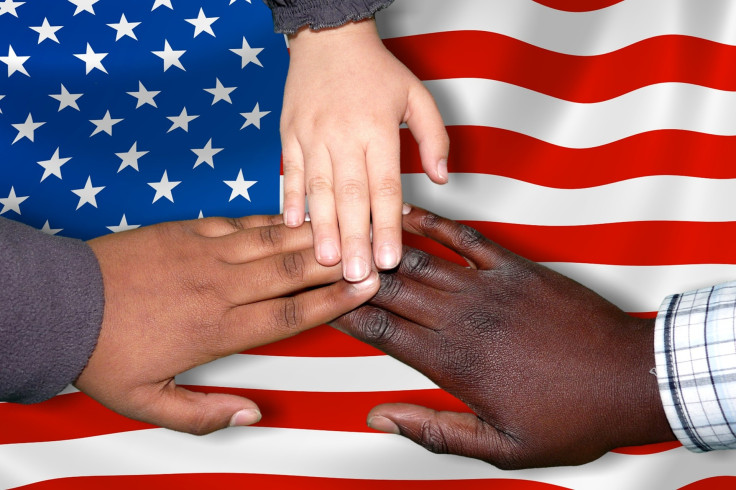 Many migrants have crossed into the United States for a better life. These migrants seek for a better future, more money, better medical benefits, and simply a better life.
The topic of migrants crossing into the United States has always been an issue, many people agree to let these migrants come into the U.S., while others simply want to "build a wall." This topic increased when former President Donald Trump took over and wanted to secure the border and keep the 'illegals' out.
According to estimates from the US Census Bureau, in January of 2022 the illegal immigrant population stood at 11.35 million — a 1.13 million increase over January 2021 when President Biden took office and the ongoing border surge began, that is over 3.5% of the United States population.
What people do not know, is that having migrants in the United States actually help the overall work population.
Migrants are known for having the 'dirty jobs' as to how they are undocumented and cannot work unless they file for a working visa, which is a tedious process.
In every state, undocumented immigrants make up a larger share of the workforce than they do the total population.
California and Texas are home to the largest undocumented workforce, with 1.4 million and 1.2 million undocumented workers.
Migrants come to the United States to work, and gain money, even if it means having the stereotype of 'cleaning toilets'.
Migrants are the hardest working people, from farm crops, to cleaning houses, and simply selling goodies at the corner of the streets, all to provide a better outcome.
In lower area regions, such as the Rio Grande Valley and Laredo, Texas, hold a major migrant population. This is due to the Mexican border being lined next to these cities.
Hispanics near these cities that live close to the Mexican border are used to migrants crossing to the United States. Some Hispanics even use their household to 'hide' these migrants until the 'air cools off.'
In these lower regions, people known as "coyotes" smuggle migrants for money. The estimate what they charge per "head" is around $2,000 and has recently increased due to border security to around $10,000, despite the dangers. This price increases for migrants from beyond Mexico needing to cross multiple borders.
The reality of migrants is that they are not in the United States to take "American jobs", but to simply gain a better lifestyle.
© 2023 Latin Times. All rights reserved. Do not reproduce without permission.