Former boxing heavyweight champion Mike Tyson was reportedly involved in an altercation on Wednesday night when an unruly fan and flight passenger irked the boxing star so much that he pummelled his face with a few punches, leaving the man in a bloodied state.
Tyson, the 55-year-old fighter and heavyweight legend, was in a flight that was to fly out from San Francisco to Florida when two men came in and took a selfie with Tyson. The former boxer obliged, but one of the men kept trying to talk to the boxer until the situation reached a boiling point, according to TMZ.
The former heavyweight champion had told the passenger to "chill," but the man continued to disturb Tyson with what has been described as an "overly excited" demeanor, causing the boxer to lose his cool and assault the man.
A video that was taken from the incident shows Tyson repeatedly pummelling the unidentified man in the face with his fist, beating him down for a few seconds while the man's friend attempted to stop the beating from getting worse, NPR reported.
Tyson reportedly walked out of the plane after the incident, while the man received medical care for the punches he absorbed. Afterward, he went forward to the police with the incident, which they are still investigating as of this writing, according to Boxing Scene.
It is unclear if the police would pursue assault charges against Tyson.
Known for his ability to quickly knock out his opponents, Tyson became the youngest heavyweight champion in the world at 20, and continued to win in a string of fights against the best boxers of the time.
Controversy and negative press followed him around all his life, especially after he was convicted of rape in 1992 and when he bit off his opponent Evander Holyfield's ear during a fight in 1997.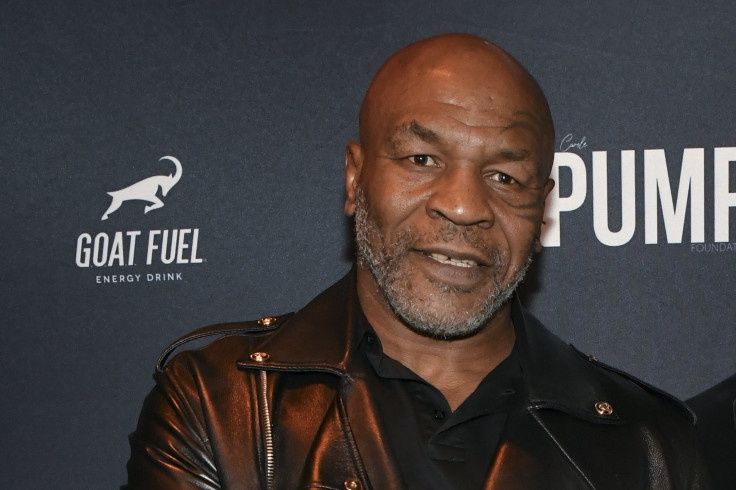 © 2023 Latin Times. All rights reserved. Do not reproduce without permission.