A 15-year-old hailing from Jodhpur, Rajasthan, who escaped the clutches of her abusive father, was reportedly raped by another man for 28 days in captivity. The victim's father was arrested after her grandfather lodged a complaint with the police.
The minor was taken to a healthcare facility for medical examination and was subsequently offered counseling sessions. During one of the sessions, the girl opened up about the habitual abuse suffered by her at the hands of her father.
It has been further alleged that the girl's father suffered from trust issues that emanated from the belief that the girl wasn't biologically his. Given his suspicions on his wife, he began to inflict sexual abuse on the girl as soon as she turned 13. When the gnawing incident came to the minor's grandfather's notice, he did his best to keep her away from the father.
The minor soon found a new house near the village. The safety was short-lived, as the girl's uncle hired a miscreant to rape the girl over a period of 28 days, while she was in captivity.
Aghast by the repeated patterns, the minor fled back to her grandfather's place where her father's habitual abuse began. The girl, as reported by India Today, has a history of being abused by familial relations. Experts that are digging deeper into the case have recommended therapy for her recovery from a traumatic past.
"A girl has registered a complaint against her father for sexually assaulting her. She is undergoing treatment at the moment," said Mangilal Rathod, ACP Boranada. Further probe into the incident is underway.
As per a recent survey by the Logical Indian, 90% of the abusers are known to the victim. "It is very difficult to find out about child sexual abuse or offer any kind of support because 90% of the cases happen with trusted people inside the family," Smita Bharti, the Executive Director/President of Sakshi, a rights-based NGO, told the Logical Indian. The protracted curfews and lockdowns in the country have led to an uptick in domestic violence cases.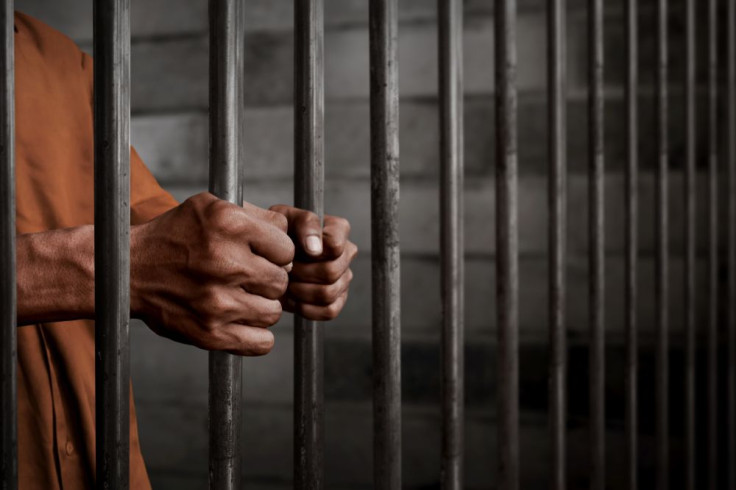 © 2023 Latin Times. All rights reserved. Do not reproduce without permission.