The Cuddalore all-women police nabbed three miscreants on Monday for inflicting habitual abuse on a minor girl for about six months. While five names were associated with the deadly crime, two are still on the loose. The minor, a 15-year-old, was reportedly targeted whenever the men found her alone at her uncle's place.
Credible sources suggest the girl belonged to a family of a low-income group in the same city. She was sent to her uncle's place in Cuddalore Town in order to have access to the online classes that were being conducted by her school. The young men allegedly seized the opportunity and often harassed the girl.
The Cuddalore police have filed a case against all the five accused under Section 5 (l) and Section 6 of the Protection of Children from Sexual Offences (POSCO) Act. Not much has been disclosed about the girl's family, apart from the fact that her father was a daily wage earner in Chennai, and her mother took up odds jobs to make ends meet.
The girl's uncle was aghast upon learning about the abuse. He decided to inform law enforcement officials about the crime after it was certain that the abuse had adverse effects on the victim's health.
The identities of the three miscreants were listed by the cops as – N Dheena, 21, S Vignesh, 19, and V Honestraj, 21— as cited on TimesNowNews. Further probe into the matter is underway, and the three miscreants have been placed under judicial custody.
In another disturbing incident of sorts, the All Women Police of Royapuram on Wednesday apprehended a 46-year-old man for allegedly inflicting sexual assault on a six-year-old girl, as reported in The Hindu. The offender was a resident of Muthamizh Nagar and is said to have lured the victim to his place by offering chocolates. The child, however, was quick to escape from his clutches and, informed the mother who immediately filed a complaint upon hearing about it.
Another gnawing instance of a similar nature was unraveled by the committee in Tambaram, where a 25-year-old was arrested for inflicting sexual abuse on an eight-year-old. He was placed under judicial custody after a speedy check.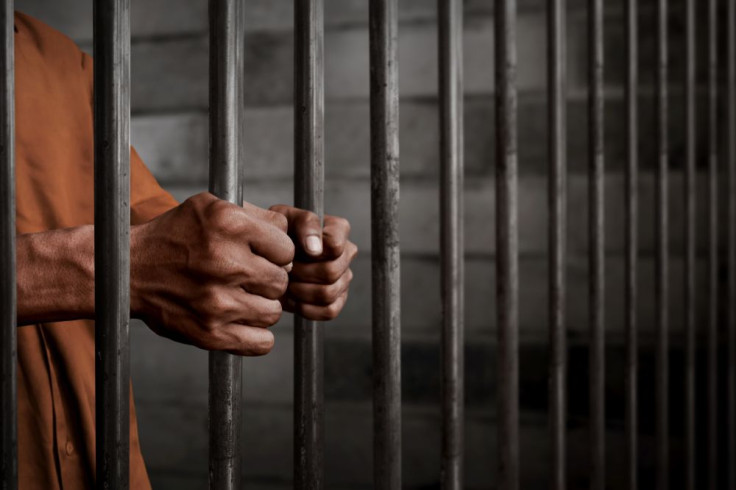 © 2023 Latin Times. All rights reserved. Do not reproduce without permission.